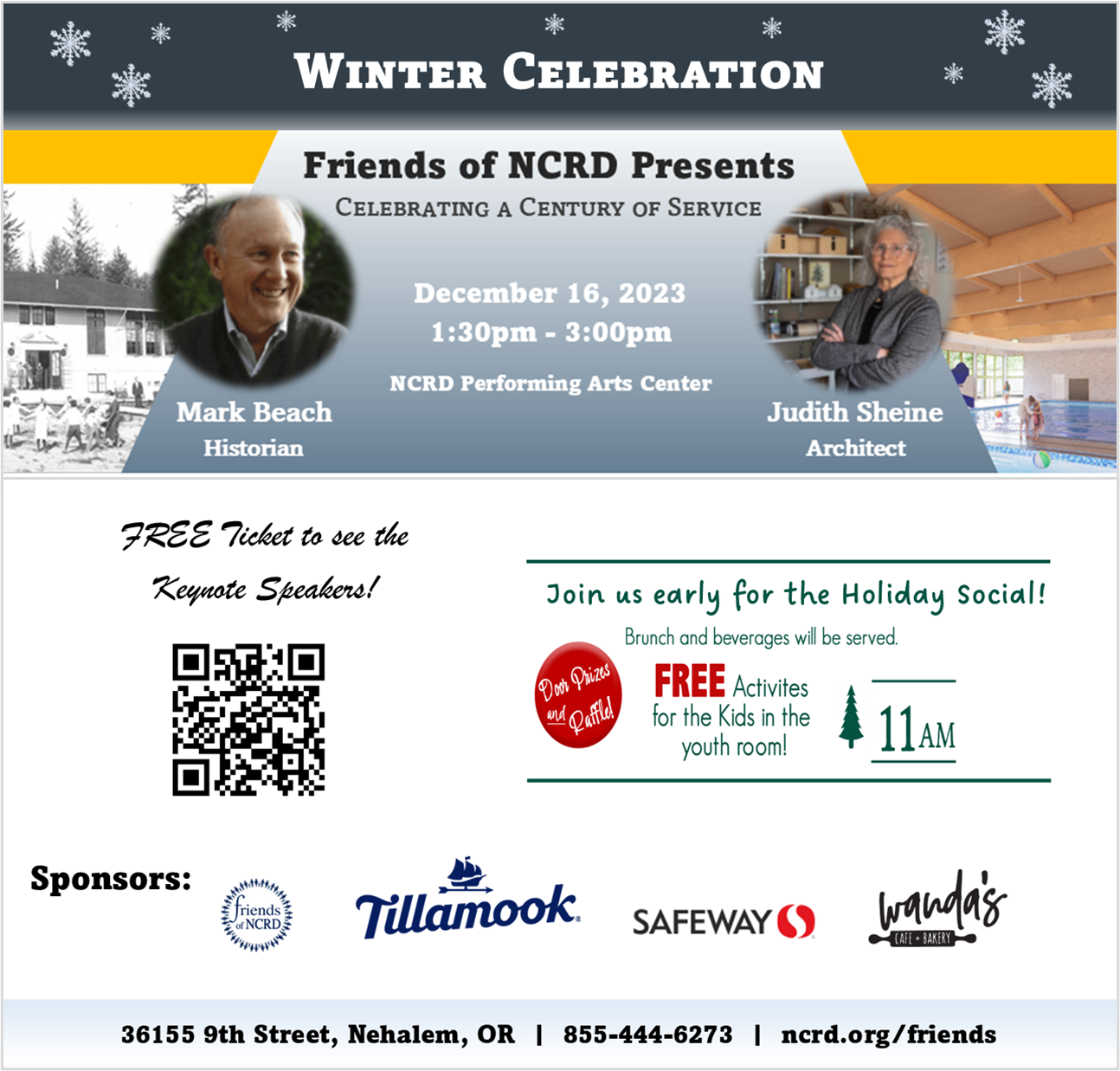 Kilchis Point Reserve, located in Tillamook County, Oregon, is a hidden gem that offers a serene escape to nature enthusiasts. Spanning over 200 acres, this reserve is home to a diverse range of flora and fauna, historical sites, and breathtaking landscapes. The relatively accessible trails and educational opportunities make it a must-visit destination for families, tourists, and scholars alike.
The reserve's lush forests, meandering streams, and tidal wetlands create a picturesque setting that captivates visitors. The diverse ecosystem supports various bird species, including the Great Blue Heron and Bald Eagle, making it a bird-watcher's paradise. During the summer months, native plants bloom, adding vibrant colors to the landscape. The salal bushes offer ripe and tasty berries, and the presence of Himalayan blackberry makes it a perfect spot for berry-picking from now through September.
Kilchis Point Reserve is not just a natural wonder; it's a place steeped in history. The area was once inhabited by the Tillamook Tribe, and the reserve's interpretive signs share insights into their rich cultural heritage. Supported by the Tillamook County Pioneer Museum, a trail host is often available to guide visitors through the historical significance of the area. The reserve also houses the site of the Morning Star shipwreck, a vessel that met its fate in 1861. The remnants of the ship and the stories associated with it add a historical dimension to the natural beauty of the reserve.
For those interested in learning, Kilchis Point Reserve offers guided tours and educational programs. Schools and educational institutions can take advantage of these opportunities to teach students about ecology, conservation, and local history.
One of the standout features of Kilchis Point Reserve is its accessibility. The trails are well-maintained and designed to accommodate visitors with mobility challenges. Paving stones make the paths easy to navigate for everyone, including those in wheelchairs. Benches along the paths allow for rest, and the signage is clear and informative, enhancing the experience for all visitors. A lovely gazebo with a view of Tillamook Bay adds to the charm of the reserve, providing a peaceful spot to relax and take in the surroundings.
Kilchis Point Reserve is a place where nature, history, and accessibility converge. Its scenic beauty, rich heritage, and well-designed trails make it an ideal destination for a wide range of visitors. Whether you're a nature lover, history buff, or simply looking for a peaceful retreat, Kilchis Point Reserve welcomes you with open arms.
If you take the trail to the end you'll be rewarded with a peaceful view from sheltered gazebo, a true luxury in the Oregon woods.