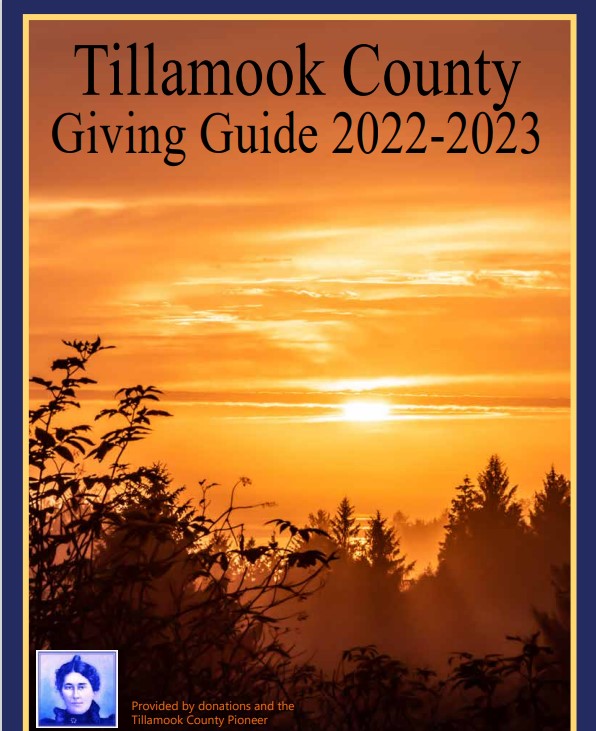 TILLAMOOK, Oregon — The North Oregon Coast is preparing for the third in this winter's series of king tides, beginning on New Year's Day and continuing through Jan. 3, 2022.
King tides are exceptionally high tides that occur each winter. On the North Coast, king tides can lead to coastal flooding as well as impacts to the natural and human-built environment. King tides provide valuable insight into future sea level rise due to climate change.
While celebrating the New Year's holiday on the North Coast, please pay close attention to tide schedules, stay off the beach at high tide, and avoid driving through high water. For your safety, consider a First Day Hike or other alternative to a polar plunge. While enjoying coastal views, stay out of the surf, stay off drift logs, and stay away from jetties.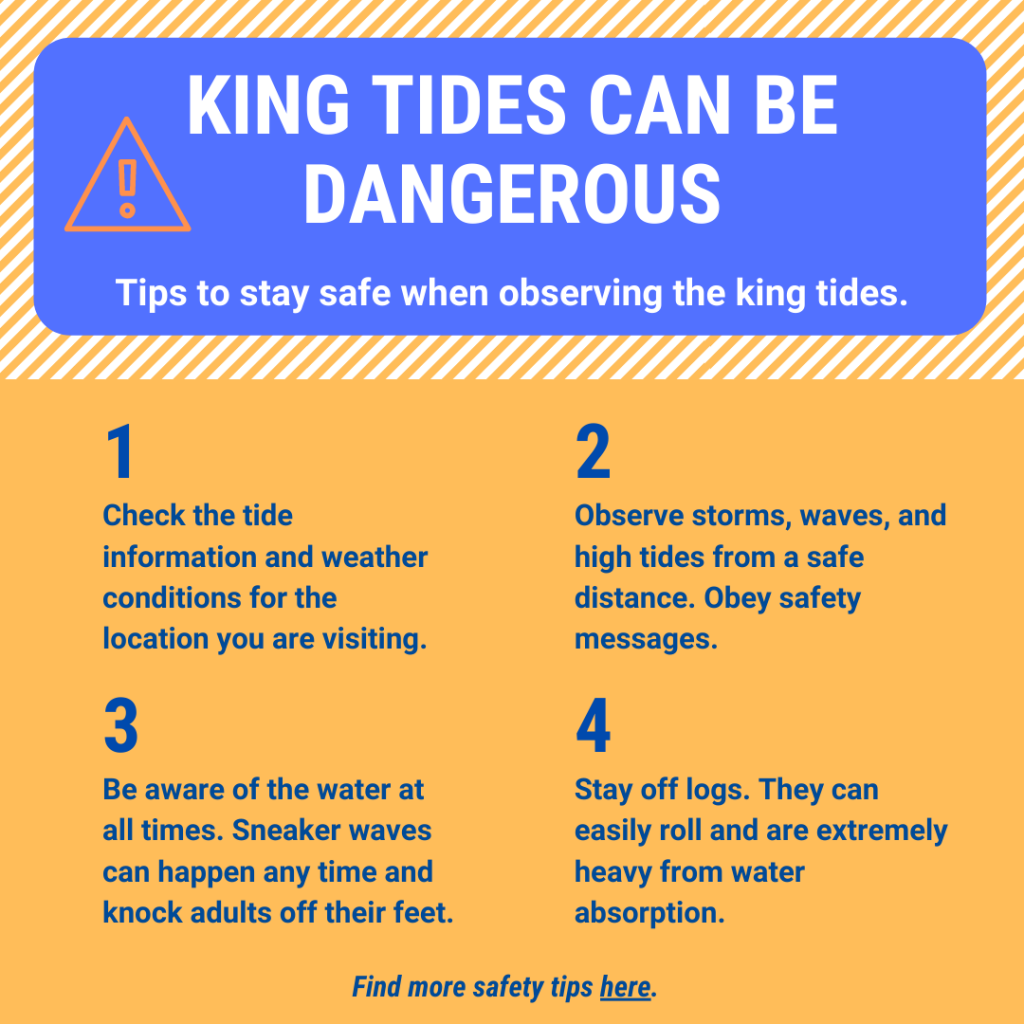 For more information about citizen science efforts to document king tides, visit the Oregon King Tides Project. For photos of king tides in Oregon, visit Oregon King Tides on Flickr. To learn more about king tides, view resources from NOAA and the EPA. For First Day Hikes free parking information, visit Oregon State Parks.