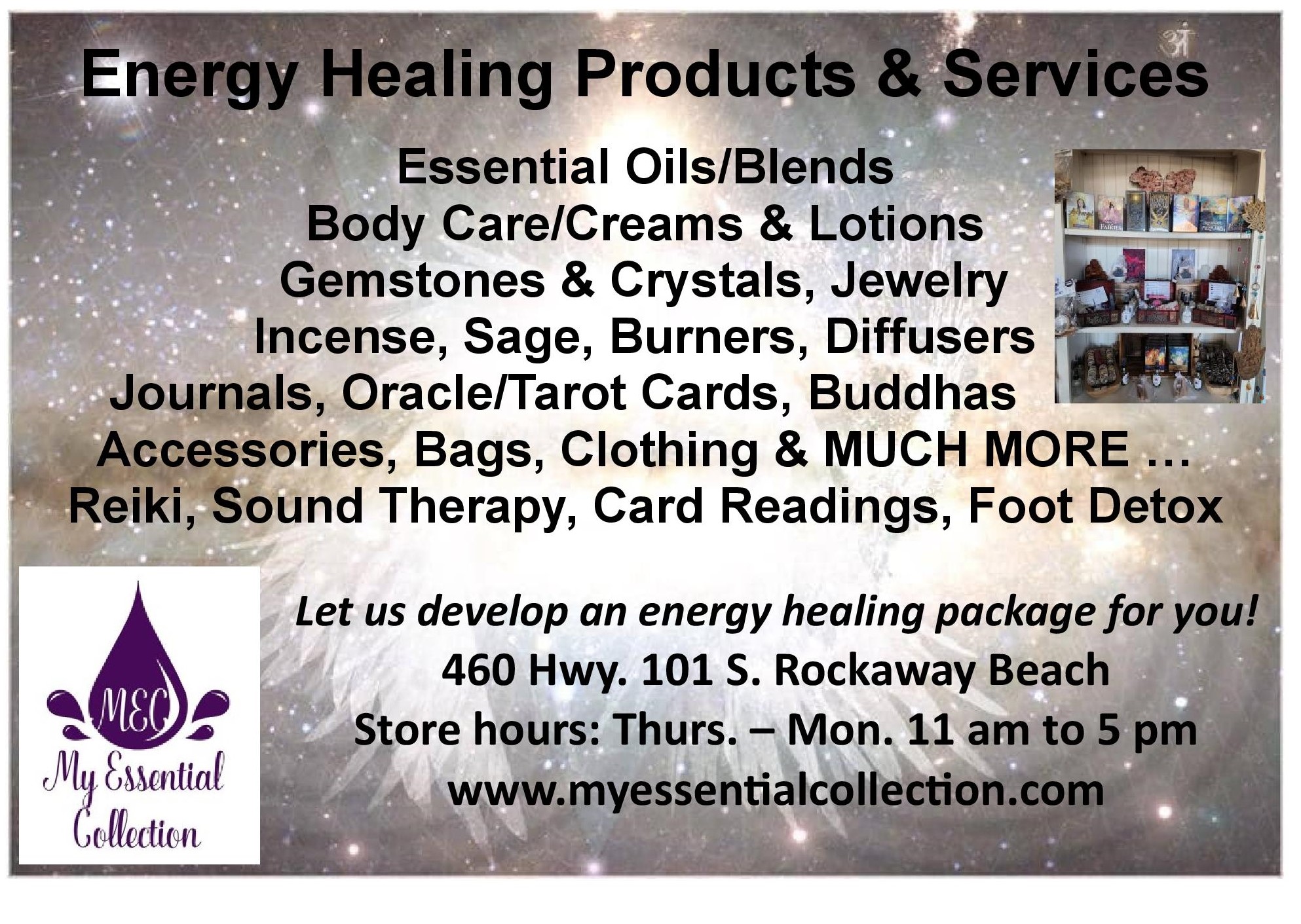 It doesn't matter how many times we see it – the power of the ocean is awe-inspiring and as most lifelong Tillamook County residents will tell you we never tire of witnessing the display.
Tillamook County Pioneer photographer/videographer Don Backman said he didn't expect to get much excitement yesterday, Saturday January 21st out at Barview, but a small squall blew through, combined with the final King Tides of the winter season to put on a show.
You can enjoy it from the comfort of your home.