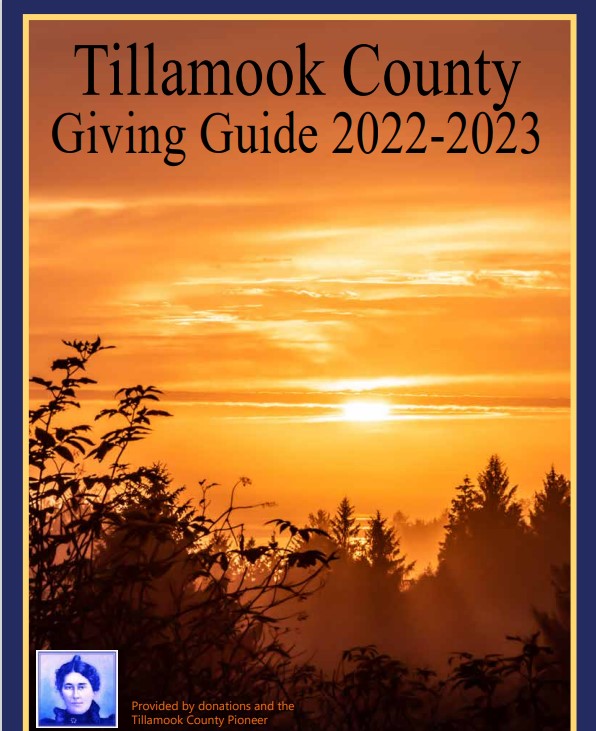 King Tides – December 15th – Photos by Don Backman
The power of the ocean and tides the last several days have made for amazing wave action.
Thanks to Pioneer photographer Don Backman for braving the weather and waves to get us these epic shots.
Enjoy the beauty, power and wonder of the North Oregon Coast!