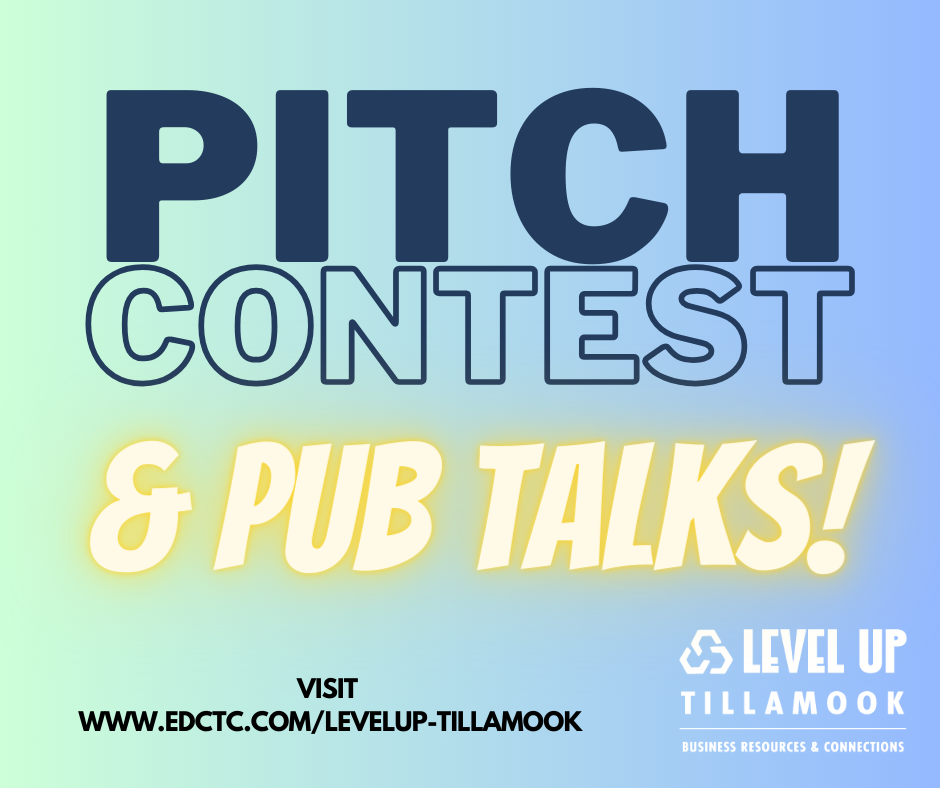 By Judith Yamada, Kitchen Maven
With so much sickness and sorrow in this world, it's pretty hard to focus on exquisite dinner entrees or scrumptious desserts. In the big picture, writing about recipes is a trivial matter. So, I've been mulling over life and love, sadness and joy, sickness and health instead of writing about deliciousness.
I know we all suffer with both small and enormous grief and despair, at times. And we all want the best for those we love and those whose existence we enjoy sharing. In my heart I know, we all need to focus on the greater good, be cognizant of our blessings and be willing to speak up against evil. But we also must stride on, look to the future and live our lives as best we can. So, feeling a bit low, lately, I focused on taking naps and preparing and consuming pure comfort foods. And they did provide some needed relief!
Admit it, when you're feeling sick or low or exhausted, about whatever is draining your spirit (if you have an appetite at all) the yearning for comfort food really hits home, as it did for me. One of my healthy go to breakfasts is Brown Rice Farina made by one of our local favorites, Bob's Red Mill, in Milwaukie Oregon. Feeling sick, feverish or lovelorn? A bowl of this yummy stuff, with milk and honey, will be a comfort on all levels. It's warm, creamy, beeishly sweet and easily digestible. But I didn't stop there. While sulking, I whipped up some homemade hot fudge sauce, baked jalapeno poppers, whole-wheat beer bread and a delicious vegetarian recipe for Potato and Green Chile Stew, from Deborah Madison's book "What We Eat When We Eat Alone".
All these comfort recipes are quick and easy to prepare because when we need comfort, complex instructions and large amounts of time just don't fit into the scenario. Peace be with you, and enjoy.
BAKED JALAPENO POPPERS (APPETIZER)
Of course you can buy something similar to these in your grocery freezer case, but these homemade baked poppers, using fresh jalapenos, are so much better. And they are so easy to prepare.
Preheat oven to 400 degrees F / line a small baking pan or cookie sheet with foil, sprayed with non-stick spray. Set oven rack to center top position.
6 large jalapeno peppers, slit in half lengthwise, keeping stems intact
3 ounces Neufchatel cheese, softened
½ cup shredded Tillamook sharp Cheddar
1 Tablespoon nutritional yeast
3 Tablespoons Panko crumbs, divided
¼ teaspoon salt
¼ teaspoon dry oregano
¼ teaspoon garlic powder
½ cup real mayonnaise
Chili powder
Remove and discard all seeds from inside the peppers. It's a good idea to use disposable gloves for this purpose so you don't hurt yourself later. Combine cheeses, nutritional yeast, 1 Tablespoon Panko crumbs, oregano, salt and garlic powder. Mix well with a wooden spoon or clean hands. Form filling into 12 equal portions to fit inside each half pepper. Roll filling portions into mayonnaise and press to fit into each pepper half. Sprinkle tops of filling with a little remaining Panko and sprinkle each with a bit of chili powder. Place peppers on prepared pan and on upper middle shelf of oven. Bake 20 – 25 minutes, rotating pan halfway through. Allow peppers to cool for 5 minutes before eating.
12 peppers/4-6 servings

WHOLE-WHEAT BEER BREAD
We've been going to the oldest restaurant in Portland, for years. We love the place for its famous turkey dinners – all year long. They serve a beer bread that's okay, but has no real food value and doesn't have the fragrant taste and crunch of this one. This quick, easy bread has a unique flavor, but doesn't taste like beer, and the alcohol has burned off – so no worries. This goes well with soups and stews or for breakfast with jam or cream cheese.
Preheat oven to 350 degrees F. Spray bottom of a 9" x 5" loaf pan with non-stick pan spray. Put oven rack at middle position.
2 cups sifted whole-wheat pastry flour
1 cup sifted all-purpose flour
¼ cup sugar
1 Tablespoon baking powder
1-teaspoon salt
12 ounces beer
1-2 ounces water, as needed
¼ cup melted unsalted butter
Combine dry ingredients in a large bowl; whisk well. Pour in all the beer. Stir well with a wooden spoon to evenly wet all ingredients. If dough is too dry, stir in, up to, 2 ounces water. But don't add more water than necessary. Pour batter into prepared pan, and even out the top with a silicone spatula. Pour melted butter over all. Bake in preheated oven 50-60 minutes. Allow bread to cool in pan 5 minutes then remove bread from pan to cool on rack for 20 minutes.
EASY LUSCIOUS HOT FUDGE SAUCE
Most homemade fudge sauce recipes call for several ingredients, including corn syrup, and lots of stirring to get to a softball stage. You can make this and have it cool enough to eat in around 10 minutes. We enjoyed this treat, on Valentine's Day, over Tillamook Dark Cherry Ice Cream with Cherry Chunks. Enjoyed it again yesterday and again today.
14 ounces organic condensed milk
3 ounces unsweetened (100% cacao) baking chocolate, coarsely chopped
1 ½ teaspoons vanilla extract
¼ teaspoon salt
Heat milk, on medium-low heat, in a 1 to 2 quart saucepot, until the milk begins to warm, about 2-3 minutes. Stir in the chopped chocolate. Continue stirring, scraping bottom, until almost all the chocolate is melted. Remove from heat and continue stirring to completely melt the chocolate. Stir in the vanilla extract and the salt until well combined. Wait 5 minutes. Pour some over a dish of high quality ice cream – such as Tillamook, my favorite.