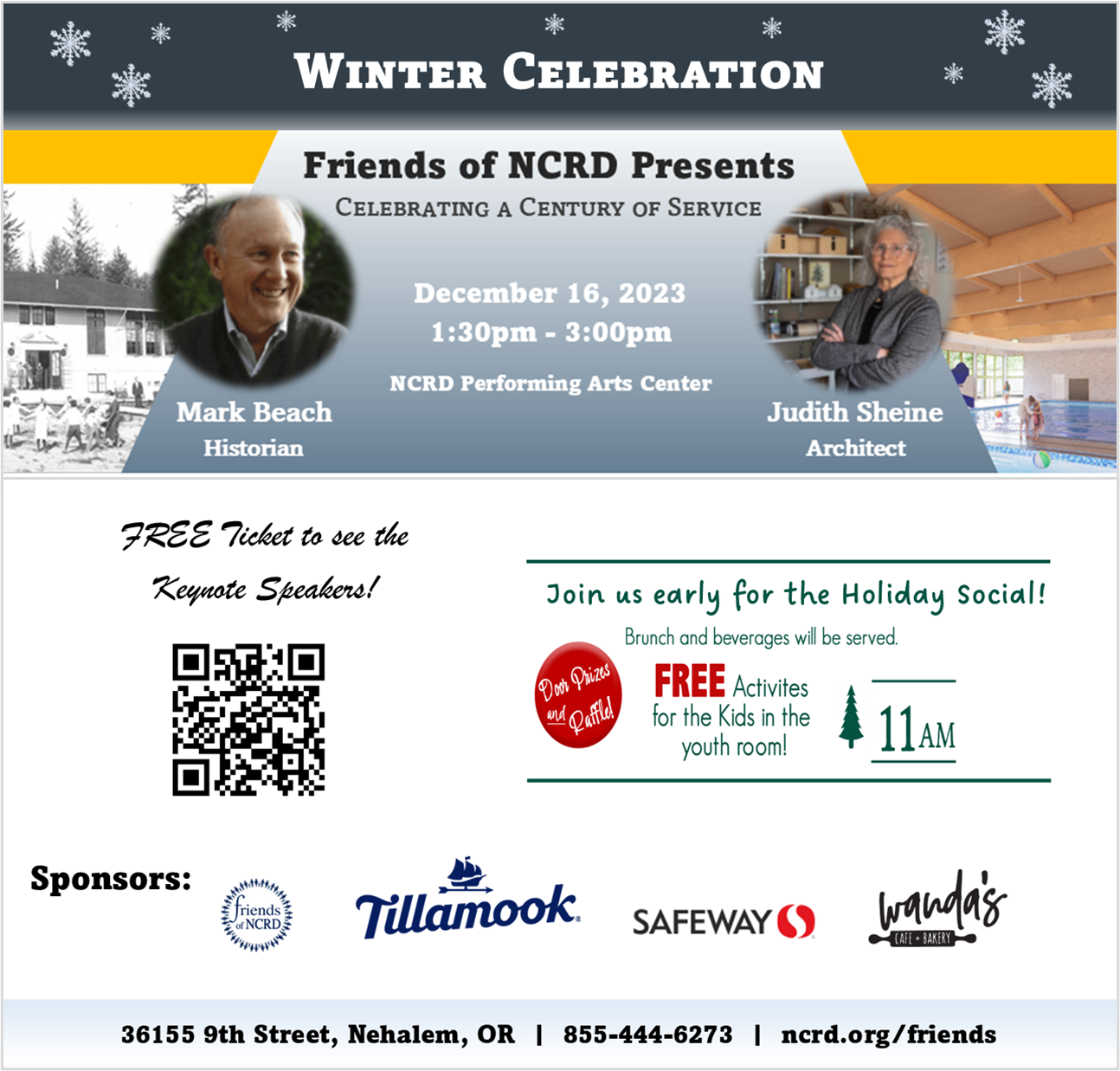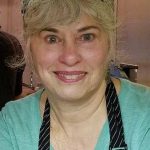 By Judith Yamada
Now, don't get me wrong. When I get that urge for pancakes it isn't a desire for those plain boring pancakes that many people say they don't like. You know what I mean, the questionable bagged mixes and tasteless homemade plain fried dough cakes with no flavor. In fact, when I told one neighbor about the various pancake recipes in my upcoming cookbook "Thrifty Comfort Cooking for Challenging Times" she asked, "Why do you eat pancakes, they're so tasteless?" I answered, well, I make them tasty, that's why.
Anyway, pancakes are a perfect example of thrifty hearty comfort food. Inexpensive and easy to prepare even from scratch, kids love them and can even help in preparation. I still have fond memories of Mum making homemade silver dollar pancakes for Saturday night suppers when Dad worked past our bedtimes.
These quick treats can, of course, be simple and splathered with butter and maple syrup. They can be nutritionally motivated by incorporating nutrition rich ingredients like eggs, tofu, pumpkin puree, yogurt, whole grains, summer squash or fruit. And they can become delicious savory suppers with the addition of herbs, squash blossoms, cheese (ricotta is especially good) nuts, veggies, smoked fish, or cooked lean meats.
One of my favorite pancake recipes is Whole Wheat Zucchini Pancakes which I serve with fresh berry sauce. What's great about these is the use of all that zucchini. You can go through a lot of summer zucchini during the growing season, making those yummy pancakes. And, for a taste of summer, these are just as delicious and fluffy using frozen shredded zucchini that's been defrosted and drained.
Amazingly, my hubby (who doesn't love vegetables) loves these. In my kitchen, that says a lot.
Wilderness House Zucchini Pancakes
My old Zucchini cookbook from 1976 has the most wonderful zucchini recipes, and this one is no exception. These are speckled in green, fluffy, tender, delicious – and healthy. You'll be amazed.
2 large eggs – beaten
1 cup low fat unsweetened milk OR buttermilk
1 Tablespoon honey OR maple syrup
2 Tablespoons vegetable oil
1 ½ cups shredded zucchini, including green skin but no seeds*
1 ½ cups whole-wheat flour OR gluten free flour mix
1 Tablespoon baking powder
½ teaspoon salt
¼ teaspoon baking soda
Oil for griddle
In a medium bowl, whisk together the beaten eggs with other liquids.
In another bowl, whisk together dry ingredients.
Combine both mixtures, stirring very little. Don't over mix.
Gently and evenly fold in the shredded zucchini throughout batter.
Spoon ¼ cup batter (for each pancake) onto lightly oiled griddle, preheated to medium low or medium heat. Turn cakes when bubbles begin popping on top but turn only once and don't press them down. Brown other side. Keep warm in oven (170 F.) until all the pancakes are done. Top with the berry sauce below, other fruit, honey, soft cheese, syrup, or a little butter. 3-4 servings
Adapted from original: Zucchini Cookery/Wilderness House
*Frozen shredded zucchini works perfectly for these. Defrost and drain 2 cups of shredded zucchini before using.
Warm Berry Sauce
3 cups washed fresh berries
¼ cup water
3 Tablespoons real maple syrup or honey or natural fruit spread**
Pinch salt
If using for a pancake or waffle topping, start the sauce first.
If using strawberries in the sauce, hull and slice them. Halve blackberries. Use any combination of berries you have*. Put all ingredients in a 2-quart saucepan on medium high heat until mixture simmers. Lower heat to maintain a constant, light bubbling. Stir every few minutes. Sauce will thicken as liquid evaporates (about 15 minutes). When the liquid is syrupy dripped from a spoon. It's done. Remove from heat. Serves 2-4 as a topping for pancakes, waffles, shortcake, yogurt, or ice cream. If you don't use all the sauce, refrigerate for another use. Use within 3 days.
*Frozen berries may be substituted. Use a 12-ounce package frozen unsweetened berries, and mash while cooking to obtain the preferred texture. Do not defrost the berries for this recipe.
** ½ cup unsweetened pineapple or orange juice may be substituted for the sweetener and water.
Original: Kitchen Maven