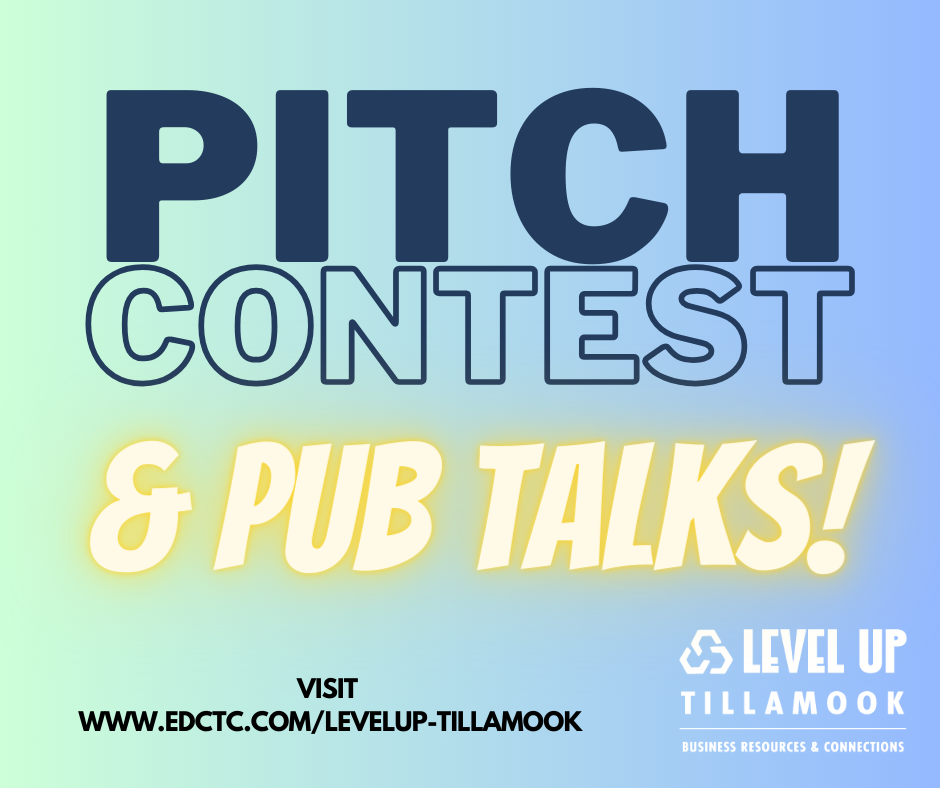 By Judith Yamada, the Kitchen Maven
While recently looking for a particular holiday recipe in some of my old published articles, I found one I'd written for the Corvallis Gazette-Times in 1993. It included the main focus of my search, Turkey Devonshire, a family favorite that we enjoyed every Friday after Thanksgiving. My mum prepared it as a casserole, and the cheesy, bacon and turkey scents, emanating from her kitchen, made us almost as ravenous and anxious as we'd been the day before. Until my online search today, for any history on this mouth-watering recipe, I always thought my mother had personally created the dish to use up leftover turkey. But low and behold, there it was in a February 15, 2001 Pittsburgh Post Gazette food article. Little did I know that this delicious baked turkey sandwich was created in 1934, in my hometown of Pittsburgh Pennsylvania, by Frank Blandi, a well-known local restaurateur, entrepreneur and philanthropist, when he opened his first restaurant, The Stratford. Mr. Blandi gave The Stratford an English name and feel, and Devonshire Street, just down the way from his restaurant, seemed an appropriately British name for what became his most famous menu item. For my tastes, I would bet that Mr. Blandi's creation is the best use of turkey I've ever tasted. His version included a thick slice of tomato under the sauce, and was prepared in individual ramekins as baked open-faced sandwiches using only white meat. But my experience was sans tomato, filled with whatever turkey was leftover and presented as a big bubbling casserole. So cheers to Mr. Blandi and his unforgettable creation for using up our turkey leftovers. Enjoy!

Turkey Devonshire Casserole
9" x 13-inch baking pan, Preheated 425 degree F. oven


Cheese Sauce:
4-½ cups whole milk
½ cup butter
½ cup all purpose flour
2 cups Tillamook medium Cheddar, shredded
1 cup Gruyere cheese, shredded
1-teaspoon sea salt
¼ teaspoon EACH ground white pepper, ground cayenne pepper
1/8 teaspoon freshly grated nutmeg (optional)
6 slices thick sliced homemade or bakery bread, crusts trimmed
¼ cup butter
About 3-4 cups cooked, thinly sliced, turkey (white or dark meat or combination)
12 to 18 slices bacon, crisply cooked and drained (use cooked turkey bacon, if desired)
6 Tablespoons grated Parmesan cheese
2 Tablespoons fresh chives (or 1 Tablespoon dried)
Paprika
Heat the milk in a medium saucepan until hot. Remove from heat. In a 4-quart sauce pan, over medium heat, melt ½ cup butter. Slowly sprinkle in flour, whisking while sprinkling. Continue whisking and cooking for one full minute. Slowly and gradually pour in milk and continue whisking until all milk has been absorbed into the flour and the sauce is smooth. Stir in the Cheddar and Gruyere cheeses, salt, white pepper, cayenne and nutmeg. Place pot on medium-low heat and cook, 15 minutes, stirring constantly. Remove sauce from heat and allow it to cool to lukewarm. When it's lukewarm, beat the sauce with a wire whisk until it's smooth and thick.
Toast the bread slices until light golden and butter with ¼ cup butter. If necessary, to fit the toast into the baking dish, cut them into halves. Place toast in baking dish, butter side down. Cover each whole slice of toast with turkey, then 2 or 3 slices of crisp bacon. Completely and thickly cover with sauce. Sprinkle evenly with Parmesan cheese and top with paprika and chives. Bake 15 – 20 minutes. Remove from oven and serve while hot and bubbly. Add a salad and dinner is served.