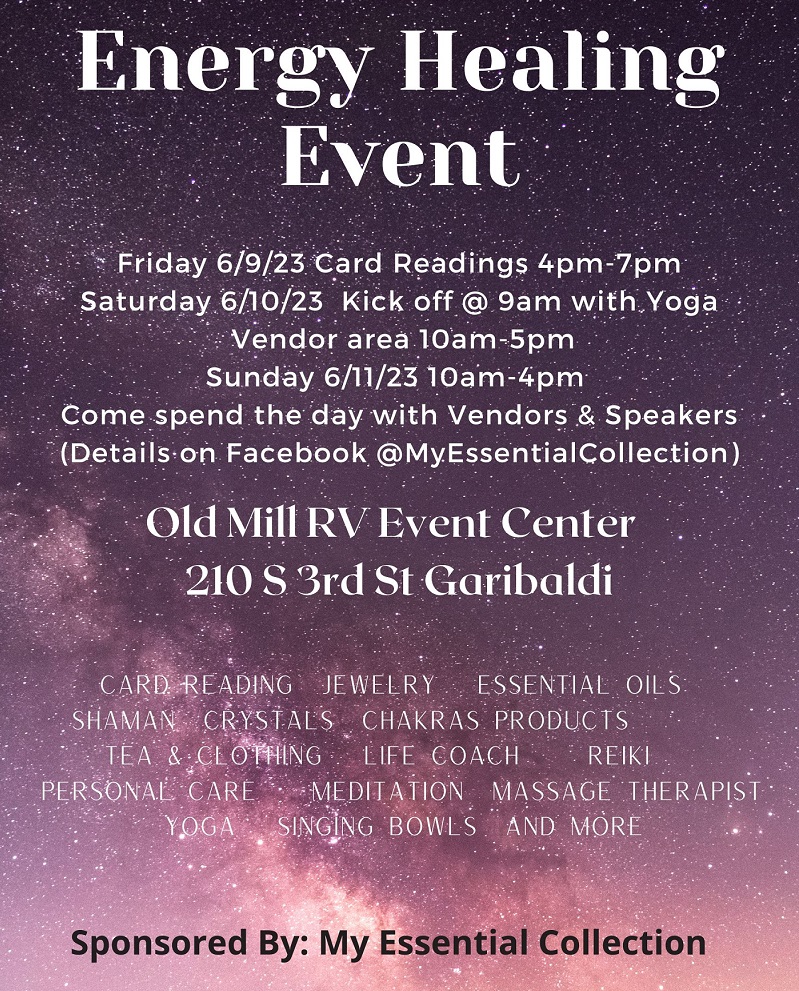 Compiled and Recipes by Judith Yamada
"Laissez les bon temps rouler" is heard at family gatherings and plentiful festivals–"Let the good times roll".
 "Joie de vivre" is literally translated as "Joy of Life" which is the essence of the Acadians and Creoles whose lifestyle is known for its good food, love of God and family.
 What is Mardi Gras? Mardi Gras, "Fat Tuesday" translated from French, is the last chance before Lent for revelry and almost anything goes. It can occur on any Tuesday from February 2 though March 9. This is due to the Gregorian calendar designed by the Catholic Church that sets a fixed date for Christmas and movable dates for other holidays. This year Mardi Gras is February 13th.
 A little history–In the late 1700's pre-Lenten balls and parties were held in New Orleans. Under French rule, masked balls flourished, but were banned later when Louisiana was under Spanish rule. After becoming an American city, New Orleans' fun loving Creole populations convinced the governor to allow Mardi Gras balls in 1823.
 In 1837, a costumed group of revelers walked in the first documented parade. Mardi Gras survived the war years, the Great Depression, and other struggles. It is celebrated throughout the entire Gulf Coast from the Florida panhandle to Texas.
 The Carnival Season (from the Latin Carnivale meaning farewell to flesh) is the season of merriment that begins with Epiphany of January 6 (the Twelfth Nigh) and ends at Midnight on Mardi Gras. The season of feasting ends when the season of fasting begins with Ash Wednesday.
 The parades are organized by social clubs known as krewes (crews). And most take their name from historical or mythological figures. Most krewes parade and hold Carnival balls. Usually a king and queen are selected to reign over the masked tableaux ball.
 King Cakes, a must have, are an oval, sugared cinnamon coffee cake that contains a plastic baby inside. The person who "finds" the baby is crowned "king" and provides the next cake. Originally, a bean or nut was baked inside the cake, but has been replaced by the plastic baby. King cakes are available beginning January 6, officially designated as the day the wise men "found" the baby Jesus.
 Colors of Mardi Gras–Everything is purple, green and gold. Purple represents justice, green stands for faith, and gold signifies power. These colors have so much prominence in Louisiana, that LSU choose purple and gold as its colors and Tulane University choose green.

Chicken Andouille Jambalaya
3 T. olive oil, divided
1 T. Cajun seasoning
½ lb. Andouille (an-du-ee) sausage, sliced into thin rounds
1 lb. boneless skinless chicken breasts, cut into 1-inch pieces
1 medium onion, diced
1 small green bell pepper, diced (about 1 cup)
2 ribs celery, diced
4 cloves garlic, minced
16 ounces crushed or diced Italian tomatoes
½ – 1 teaspoon crushed red pepper flakes
¾ t. freshly ground black pepper
1 teaspoon kosher salt
½ teaspoon habanera pepper sauce
2 t. Worcestershire sauce
1 ¼ cups uncooked white rice
2 ½ cups free range chicken broth
1 teaspoon file (fee-lay) powder
Directions:
Heat 1 Tablespoon of oil in a large heavy Dutch oven over medium heat. Sauté the sliced sausage until browned. Remove from pot and set aside.
Season chicken pieces with Cajun seasoning. Add 1 Tablespoon oil to pot, heating until it begins to ripple. Sauté chicken pieces until lightly browned on all sides. Remove chicken with a slotted spoon and set aside with the sausage.
Add 1 more tablespoon of oil to pot. Sauté onion, bell pepper and celery until just tender; then add the garlic, and sauté one to two more minutes.
Stir in the crushed tomatoes and season with red pepper flakes, black pepper, salt, hot pepper sauce and Worcestershire sauce. Stir in the chicken and sausage. Cook for 10 minutes, stirring occasionally.
Stir in the rice and chicken broth; bring to a boil, reduce heat and simmer 20 – 25 minutes or until liquid is absorbed and rice is tender.
Add the file powder in the last 5 minutes of cooking and stir it into the jambalaya.
Serves 6

CONFETTI CRAB CAKES WITH SPICY HERB SAUCE & GREENS
SPICY HERB SAUCE
¼ – ½ t. sea salt
2 T. lemon juice
1/2 t. hot sauce
1-cup light Tillamook sour cream
1 T. chopped fresh dill
1 teaspoon chopped fresh tarragon
6 Tablespoons very thinly sliced scallions
Prepare the Spicy Fresh Herb Sauce first. In a medium bowl, combine salt with lemon juice. Stir to dissolve salt. Add hot sauce. Whisk in the sour cream. Add 6 Tablespoons thinly sliced scallions and the fresh chopped herbs. Stir well to combine. Cover & chill at least 30 minutes.
CONFETTI CRAB CAKES
½ cup finely chopped celery
1/3 cup finely chopped green bell pepper
1/3 cup finely chopped red bell pepper
½ cup finely chopped onion
4 – 6 tablespoons butter, divided
2 cloves garlic, optional
2 Tablespoons very thinly sliced scallions
2 large free-range eggs
3 tablespoons light Tillamook sour cream
1 teaspoon dry mustard
1 teaspoon hot sauce
1 teaspoon Worcestershire sauce
½ teaspoon salt
1 ½ cups saltine cracker crumbs, divided in half
16 ounces (1 lb.) fresh Dungeness crabmeat (pick over for shells)
2 – 4 tablespoons vegetable oil, as needed
About 6-8 cups washed, dried and chilled spring greens
Freshly ground pepper
10-12 lemon wedges
DIRECTIONS:
In a 10-12 inch skillet, heat 2 Tablespoons butter over medium low heat. Sauté the finely chopped celery, green and red bell pepper and onion, stirring occasionally until vegetables are softened, about 6-8 minutes. Meanwhile, if using, chop garlic. Add garlic to skillet; sauté 2 minutes more. Remove from heat. Scrape sautéed vegetables onto a plate and wipe out the skillet.
Whisk together eggs, light sour cream, mustard, hot sauce, Worcestershire sauce, and salt in a large bowl, then stir in 2 T. of sliced scallions, the cooked vegetables, and 3/4 cup saltine crumbs. Combine well. Gently stir in crabmeat; then form mixture into 10 – 12 cakes (2 – inches in diameter). Dredge cakes in remaining saltine crumbs and set aside on plate.
Heat 2 Tablespoons oil and 2 tablespoons butter in cleaned skillet over medium heat until foam subsides, then cook crab cakes, about 3-4 minutes on each side, turning once with spatula, until golden brown. Add remaining butter /oil if needed.
Remove crab cakes from pan as cooked. Place crab cakes in center of large serving dish over greens with Spicy Herb Sauce, freshly ground pepper and lemon wedges on the side.
10-12 appetizer servings, 4-6 entree servings