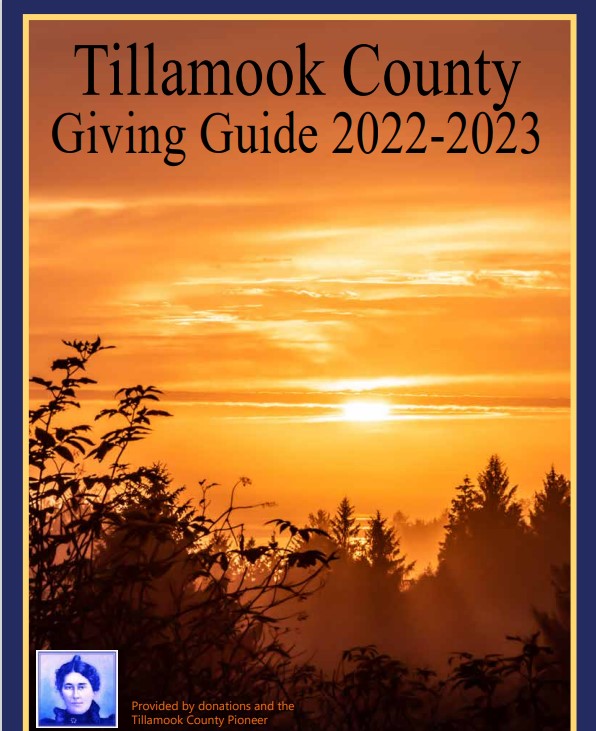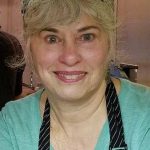 By Judith Yamada, Kitchen Maven
Mothers' Day is just around the corner on Sunday May 14, 2023. There are many ways to convey your love and appreciation to your favorite mom, on this special occasion. Helping her around the house, running an errand, walking her dog, or taking her to a movie are all generous gestures. But if you like to cook, almost every mom I know loves surprise breakfasts in bed, alongside mugs of fresh brewed coffee or cream topped cocoa, and most of those ladies also enjoy afternoon tea partnered with homemade treats. Appreciate and coddle that matriarch in your life from time to time, and whether she's new to the role or a grandma great she'll love you for thinking of her.  Here's a quick and easy springtime recipe mom will enjoy any time of day.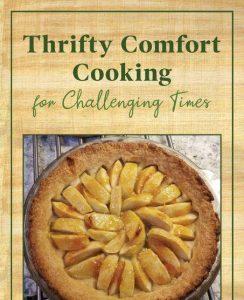 And those mums learning to cook and bake creatively on a budget will love receiving a helpful Mothers' Day cookbook using fresh seasonal ingredients and pantry staples like Kitchen Maven's "Thrifty Comfort Cooking for Challenging Times". It's available online through Amazon, Barnes & Noble, and Powell's Books. All author royalties go directly to the Tillamook Oregon Food Bank.
Thrifty Comfort Cooking for Challenging Times by Judith Berman-Yamada, Paperback | Barnes & Noble® (
barnesandnoble.com
)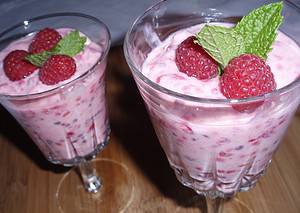 Raspberry Crème Mascarpone
2 servings
A light fruity cheesecake flavor and mousse like appeal without all the work or calories. Optional substitutions follow the recipe below.
4 ounces mascarpone
1-2 Tablespoons agaves nectar
1 teaspoon finely grated lemon zest (yellow only)
¼ – ½ teaspoon vanilla extract
1 cup fresh Oregon raspberries + 6 berries for decoration
Six small mint leaves
In a 3-cup bowl, lightly combine mascarpone and agaves nectar with a whisk. Stir in lemon zest and vanilla extract. In a small bowl, lightly crush 1 cup fresh Oregon raspberries. Add crushed berries to mascarpone mixture, folding gently. Transfer raspberry crème mascarpone to attractive dessert dishes. Top each with 3 fresh raspberries and 3 small mint leaves. Refrigerate up to one hour before serving.
Optional substitutions: For the mascarpone, substitute 4 ounces light cream cheese, softened and whipped. For agaves nectar, substitute honey. For raspberries, substitute
1 cup diced strawberries + 6 small or 2 large strawberries for garnish. For mint leaves, substitute the same number of small basil leaves.