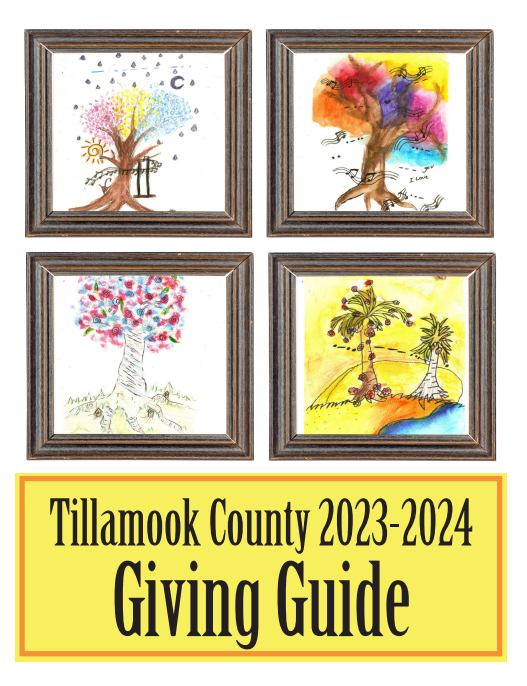 By Judith Yamada, Kitchen Maven
Father's Day is this Sunday, June 19, 2022. If you have a dad at your house or plan to visit a dad this weekend, you might want to try this easy springtime filling for a Happy Father's Day Pie. If he enjoys rhubarb or strawberries, he'll be thrilled to both be with you (the thoughtful baker) and sample this simple homey seasonal treat.
If you try the oil-based press in pie dough recipes, in my cookbook (book will be available later this month), you'll find them much easier and less intimidating than roll out pastry, and they're healthier. When you don't have strawberries or rhubarb, use any fresh or frozen fruit. Pitted defrosted cherries and fresh sliced apples, or defrosted peaches with fresh blueberries are good choices. Always defrost and drain frozen fruit before using in a pie.
Go ahead and use your own pastry recipe or try my wholewheat adaptation of a King Arthur pat in pan crust for a super easy piecrust. You'll find that recipe on the Kitchen Maven's Creative Pen & Pantry website. Link is below.
Pastry for double crust pie OR single crust pastry and streusel topping (see website)
Filling:
3 cups coarsely chopped ripe strawberries OR other fresh berries
3 cups sliced rhubarb (1/2- inch slices)
2/3-cup light brown sugar OR ½ cup honey
1-teaspoon pure vanilla extract
½ teaspoon ground cinnamon OR 1 teaspoon finely grated lemon zest (yellow only)
¼ teaspoon salt
¼ cup instant tapioca.
Preheat oven to 400 F. Spread or roll pie dough to evenly fit over the bottom and sides of the 9-inch pie pan. Crimp the edge or flatten edge with the tines of a fork. Prick bottom and sides of unbaked crust and refrigerate at least 15 minutes. In a large bowl, combine and stir together all filling ingredients. Allow filling to sit 15-20 minutes for the tapioca to activate. Stir again before filling pastry. Fill chilled pastry with fruit mixture. Seal and crimp pastry topping over all or crumble a streusel over top of filling. Bake in preheated oven for 20 minutes. Without opening oven, reduce the temperature to 350 degrees F. Bake another 25 – 35 minutes. If crust gets too brown, cover edge with foil. Pie is done when the filling is bubbling, and the crust is golden. Cool on a cooling rack completely before cutting (one hour) so slices hold together. Happy Fathers' Day to all you dads out there.