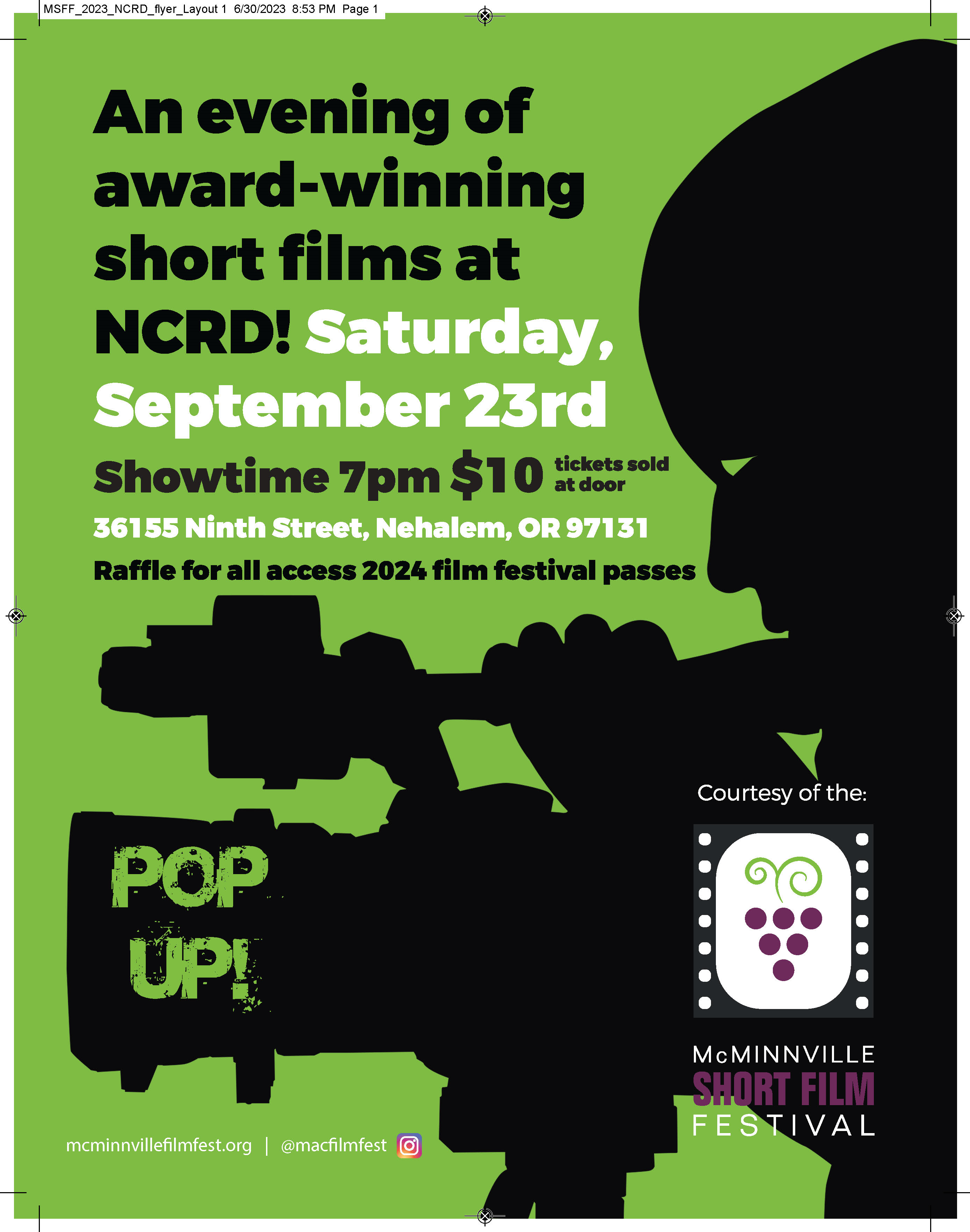 By Judith Yamada, Kitchen Maven
If you've followed Kitchen Maven, you may have seen articles about "pie" in the past. I have a thing for pie. It may be one of my favorite foods, ever. In fact I love pie filled with fruit, pudding, chicken, cheese, fish, eggs, beef, veggies so much, it was my first baking experiment.
As a child, I decided never to again crave for the foods I loved; to avoid being dependent on anyone to provide my sustenance. I didn't want to long for chocolate cake and cry "chocolate cake" in my sleep, as I'd done once, at a young age. And who really wants to chow down on rubbery, bocce ball textured pie crust when "flaky' is an option. I wanted my food that was to my liking, even if it meant trials and tribulations in the kitchen umpteen dozen times. So, at the age of 10, I baked a pie, a cherry pie. I beamed with pride and I've continued whipping up those pies for the next many decades.
I recall the time, several years ago, when a neighbor's mom was visiting from far away. The mom baked a couple of pies for some holiday. Said friend brought us one. It looked fine, but it probably would have kept well forever, because we couldn't even saw the crust with a sharp serrated knife. We had to break the pie. I tried a bite; one bite. And we never said a word to the neighbor. True story, but the neighbor lives in Australia now, so she won't see this. Anyway, you know what I mean. That's my pie story, but what is yours?
From what I hear, many expert cooks and bakers don't do pie. Their pie story is: "If I have to roll it out, I won't make it". "I love to bake, but can't make pies". "Crust just never works out for me". You know who you are, and there are many of you. Where I live, on the Oregon coast, there are local foodies galore, posting mouth-watering pics of everything homemade from bagels to birthday cakes, pasta to almond milk, Kahlua pork, and don't forget clam chowder.
There are countless amazing cooks out there, but can they bake a decent pie? Obviously, some can. Last year, I attended the Food Roots pie auction and feast at the Pacific Restaurant. There was an amazing variety of really delicious pie there, including Pacific's Beef Hand Pies – oh yeah. And that's why pie auctions, contests and feasts are so popular. Pie aficionados are the only ones baking them. Everyone else is longing for pie.
So, just in case you aren't one of those local pie aficionados, I'm offering you my just updated piecrust recipe AND my method of operation. This crust is tender and flaky, flavorful and easy to roll. We enjoyed it so much last night that I had to let you know. Hope it works for you too. Good luck!
Tender Flaky Pie Crust
This makes dough for a 9-inch, two-crust pie:
2 cups all-purpose flour (plus flour for rolling dough)
1-teaspoon salt
1-teaspoon granulated sugar
½ cup cold white shortening (I use Spectrum Organic non-hydrogenated)
½ cup cold unsalted butter
¼ cup ice cold water (plus one Tablespoon extra, if needed)
2 –Tablespoons vodka
1 ½ teaspoons medium grind cornmeal
1-2 Tablespoons milk or cream
1 Tablespoon unsalted butter
In a large bowl, combine 2 cups flour, 1 teaspoon salt and 1 teaspoon granulated sugar. Whisk. Add shortening and ½ cup cold butter, in pieces, to flour mixture and cut into flour mixture with pastry blender tool or using 2 knives, crisscrossing to chop the butter and shortening evenly. Don't over mix; you don't want it to look like sand. There should be pea-sized bits, bits a bit bigger than that and some sandy texture in the mixture, throughout. to obtain a flaky texture. Combine the water with the vodka. Drizzle it into the flour mixture, while stirring quickly with a fork. Pull the dough together with your hands, kneading just a couple of times to smooth. Don't over handle. Cut nearly in half, making the bottom crust a bit larger. Press into two small disks, and wrap separately in wax paper. Refrigerate for 1 hour or longer. This is an important step.
Meanwhile, prepare your filling – whatever that may be.
When the dough is ready to come out of the refrigerator, set the oven for the appropriate temperature. I start most pies at 425 degrees F. And now is the time to turn that oven on. Place one oven rack in middle bottom position and one in middle top position. Now prepare to roll your dough.

Lightly dust a large cutting board, or other clean work surface, with flour. Cover the rolling surface with two large pieces of wax paper arranged in a cross pattern. Dust lightly with flour. Place the large dough disk in the center. Dust lightly with flour and cover with a third piece of wax paper. Roll from the center to the edges, rotating the wax paper and dough to do so. Gently lift the top piece of wax paper; dust dough with a little flour, replace the wax paper and flip the dough using one pie of wax paper on each side. Gently remove the (now top) paper and sprinkle with a bit of flour. Roll again in the same way, from center out and rotating the paper and dough to evenly roll. Repeat the flip (gently) around two or three more times, or until the rolled out dough is thin and even. At the end, remove the top wax paper, and roll dough once without it. Flip the dough one last time, gently removing the other piece of paper. Then roll the bottom crust onto the rolling pin and over the pie dish. Gently make adjustments so the crust hangs evenly. Trim the dough to about 1-2 inches over the rim. Evenly sprinkle bottom of piecrust with cornmeal. Place the pastry lined pie dish in the refrigerator. This is another important step.
Roll your top crust the same way you rolled the bottom crust. Remove the pastry lined pie plate from refrigerator, Brush milk or cream over the entire top edge of the bottom crust. Fill the pie, dot with butter and top with crust, pressing down on moistened bottom crust to seal. Cut top crust to meet bottom crust edge, curl the edges under and crimp or press edges with a fork to seal and decorate pie edge. Cut a 2-inch slit in middle and 1 inch slits on either side of the top crust. Place pie on sturdy baking pan. Bake on lower rack 20-25 minutes. Raise pie and baking pan to top rack. Reduce heat to 325 degrees F. Bake pie another 40-50 minutes or until filling is bubbling and top of pie is browned. If you aren't sure your bottom crust is fully cooked, when pie appears cooked, remove pie from oven and place back in the oven on bottom rack (without baking pan) for 5-10 minutes longer. Remove pie from oven and allow pie to cool for 1 hour. This is a pretty foolproof recipe and method. I hope it works for you. Just remember to be patient and keep those hot little mitts of yours off that pie dough.