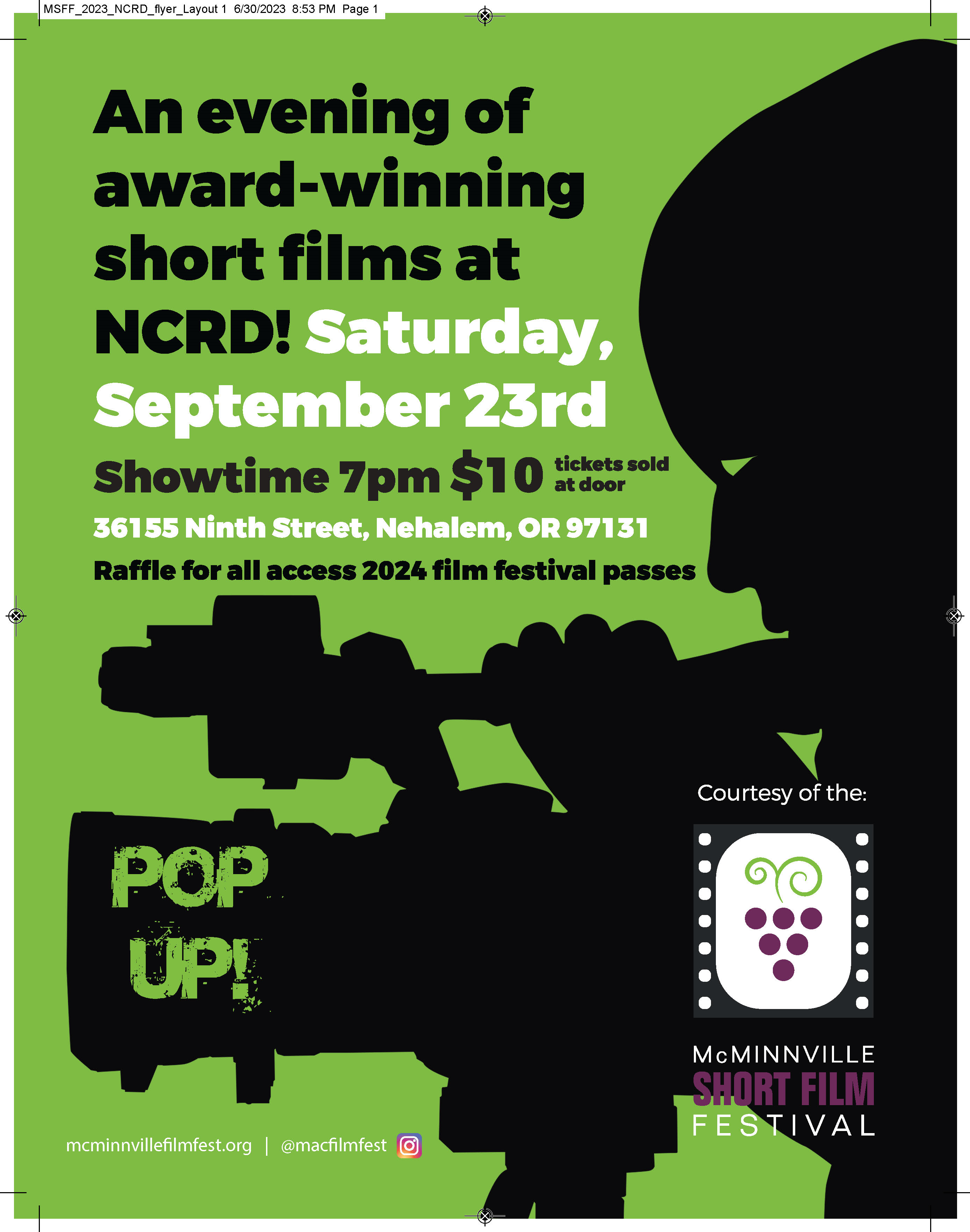 Kris Lachenmeier has announced her campaign for reelection to Position 4 on the Tillamook School District School Board.
Lachenmeier has been a Tillamook School Board member for the last 12 years.
In addition to Position 4, Positions 1, 2, and 5 are also up for election on the Tillamook School Board.
The special election will be held on May 16. Voter registration deadline is April 25; ballots will be mailed out beginning April 26.
For up-to-date information on the campaign, follow Lachenmeier on Facebook, Instagram, or reach her directly at votelachenmeier@gmail.com.