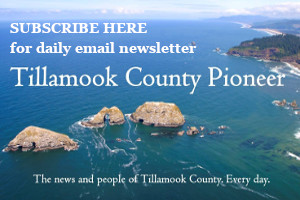 The Independent Party of Oregon nominated Logan Laity to represent the North Coast in the Oregon House of Representatives. The Independent Party state nominating caucus met to consider candidates and was particularly impressed by Laity's policy vision, experience working across party lines, and personal integrity.
Sal Peralta, the Independent Party's Coastal Representative added:
"The Independent Party of Oregon has long advocated for policies to address homelessness, housing affordability, and public safety. These are key issues to us on the North Coast, and we trust Logan to be our champion in the legislature."
Laity stated, "I entered this race to ensure every person on the Coast has the support we need to continue to live here. As a candidate, I have maintained a voice that represents the people of our community I look forward to representing in Salem. Earning the nomination of the Independent Party means that the movement around this campaign speaks for the broad views that exist on the Coast and as State Rep, I'll bring that vision to Salem."
Logan Laity, a businessman from Tillamook, is one of three candidates vying for a seat in the legislature to represent House District 32 which extends from Clatskanie and Astoria to Tillamook and Neskowin, communities that make up Oregon HD32. Other candidates in the race are self-described Republicans.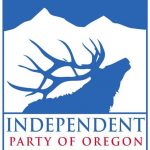 The Independent Party of Oregon represents 137,972 voters in Oregon, plus independent leaning non-affiliated voters. The party's stated goal is to "[ensure] that the blessings of liberty and prosperity are broadly shared."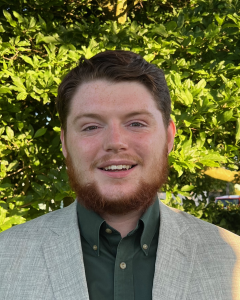 About Logan: Logan Laity is a candidate for State House of Representatives District 32, representing the Oregon North Coast, from Clatskanie to Neskowin. Logan is a small business owner, urban renewal director, and community advocate. Logan is the Democratic nominee. For more information visit www.loganfororegon.com