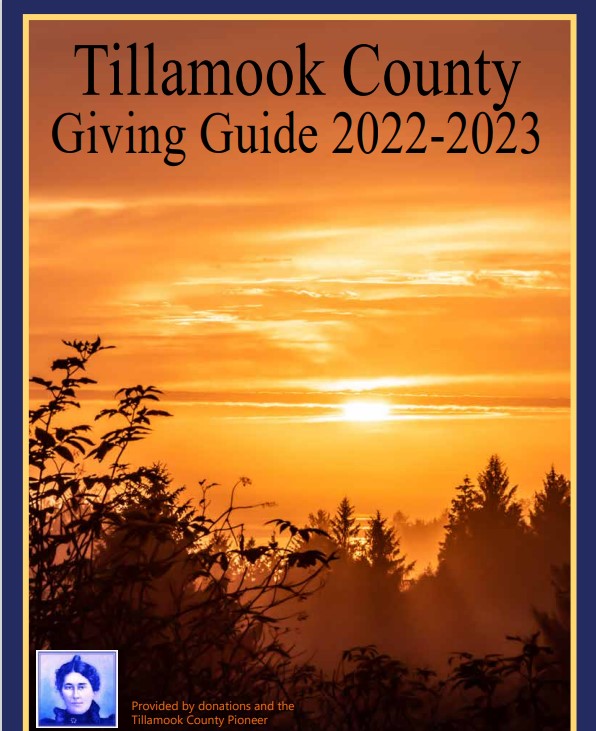 North Coast Land Conservancy invites the public to join them at Surf Pines this spring for nine small, socially distanced volunteer parties to plant native wildflowers that are important for regional pollinators.
NCLC has scheduled nine events from Tuesday, March 16, to Thursday, April 1. Each planting party is limited to six volunteers.
"We are excited to invite volunteers back on our land to help with important conservation work, and we look forward to exploring safe ways to do so," Stewardship Director Melissa Reich said.
During the upcoming outings, which are the first public events NCLC has hosted since the start of the COVID-19 pandemic last spring, the organization will be planting 3,000 plugs of dune tansy and edible thistle with the help of volunteers. These native wildflowers—not to be confused with invasive tansy ragwort or Canada thistle—are important nectar species for pollinators, including the federally threatened Oregon silverspot butterfly that once occupied the Clatsop Plains. NCLC is currently working with U.S. Fish and Wildlife Service to improve habitat at the organization's Surf Pines Prairie Habitat Reserve so these rare butterflies may one day be reintroduced.
The nine plantings will take place from 10 a.m. to 2 p.m. on the following dates:
Tuesday, March 16
Wednesday, March 17
Friday, March 19
Tuesday, March 23
Wednesday, March 24
Friday, March 26
Tuesday, March 30
Wednesday, March 31
Thursday, April 1
To register for one of the planting parties, visit nclctrust.org. NCLC is taking steps to protect volunteer safety during the pandemic. All groups will be limited to six or fewer volunteers. Masks are required to be worn while working on the land. Staff will point volunteers in the right direction to spread out on the property and then individually provide more instruction and answer questions.