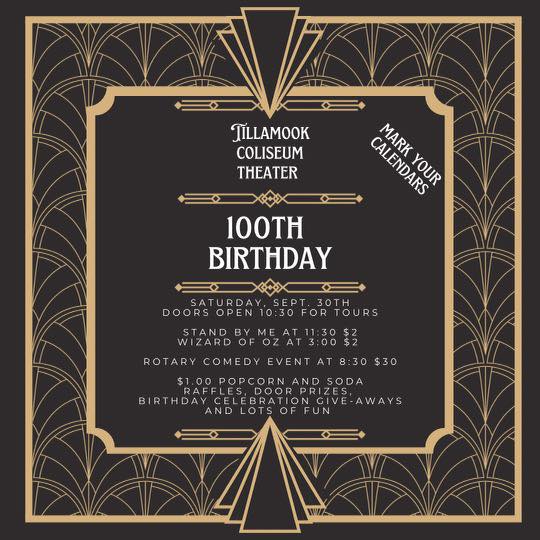 Community Action Resource Enterprises (CARE), Inc. is pleased to announce that LaNicia Duke will be joining their team as Deputy Director, starting later this month. LaNicia joins CARE after serving as the Founder and Executive Director of The Love Coalition, a Tillamook county based non-profit organization dedicated to social justice and building inclusive communities in rural Oregon. This is a new and exciting opportunity to CARE, as this is a completely new role within the organization. The Deputy Director position was created at the direction of the CARE Board of Directors as part of their 2020 Strategic Plan and will help achieve their strategic objective to provide leadership that supports a caring, committed community. In this role, LaNicia will work closely with the Executive Director, Peter Starkey, and CARE's leadership team in all internal agency operations.
"LaNicia stood out from a group of highly qualified candidates for her leadership, experience and passion for the community. We are excited that she is bringing her enthusiasm for serving the community to CARE," exclaims Peter. "LaNicia's abilities and relationships in the community will immediately contribute to CARE's success, and most importantly, to the success of the families we serve in Tillamook county." This role will have a critical impact in writing the next chapter of CARE and ensuring that CARE operates in a way that best supports its staff, residents, clients, and the wider community.
"I am excited to be joining such a passionate and caring team of dedicated professionals at CARE," proclaims LaNicia. "I have always had profound respect for CARE and for the work they do in the community. I am so proud to be a part of this team and look forward to contributing to their work of fighting poverty and the effects of poverty in Tillamook county." Now celebrating its 30th year of service to Tillamook county, CARE has transformed from a relatively small organization focused on emergency services into a comprehensive system for fighting poverty in our community. Today, CARE's services now include two assisted living facilities serving low-income seniors and persons with disabilities, a housing program with case management services, and our local Healthy Families program, among others. CARE's programming also grew significantly this past year in response to COVID-19 as it distributed CARES Act and American Rescue Act funds to local families impacted by pandemic. The Deputy Director position will help CARE continue this growth and providing the services Tillamook county needs to thrive for the next 30 years.
To learn more about CARE visit their website at www.CAREinc.org and like them on Facebook @TillamookCARE. To learn what CARE can do for you, please give them a call at 503-842-5261.