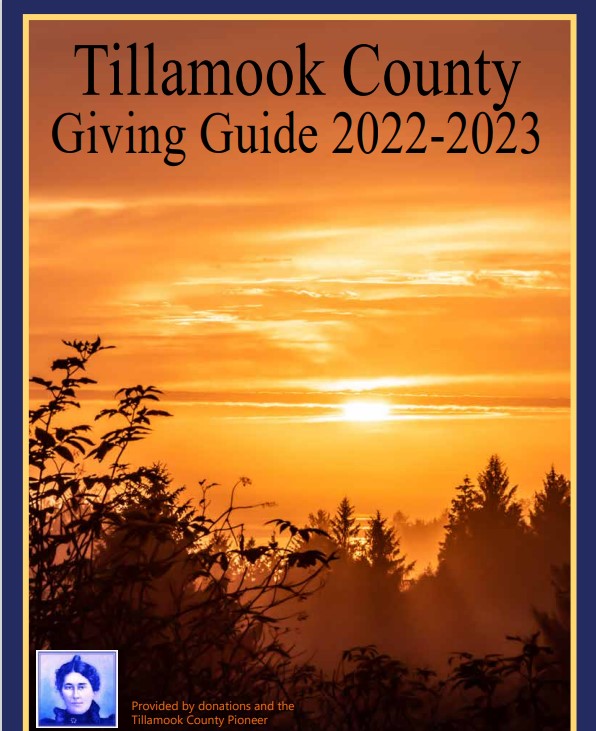 This will be the last week of Friends of North County Recreation District flower sales and delivery. It is time to put the garden to bed. Friends is doing flower sales DAILY at the Little Apple Deli in Manzanita. Bouquets are reasonably priced at $5, $10, and $15. Bouquets will be at the Deli by 9 AM and generally disappear at 4 PM. Have at your breakfast table, dinner table, purchase for a friend, or give to people you may not even know. You will make their day!
If you would like delivery of flowers-we will be going all out this week-and delivering Monday through Saturday! We know you have been wanting us to deliver flowers for you all season and now is the last chance until next year.
Coming up shortly in the flower department for friends will be sales of tulip and daffodil bulbs.
Remember: FRIENDS OF NORTH COUNTY RECREATION DISTRICT
OUR MISSION IS TO RAISE AND DISTRIBUTE FUNDS WHICH SUPPORT NCRD'S PROGRAMS AND PROJECTS
Information about the fall planted, spring blooming bulbs will be at North County Recreation District this coming week. We will also be selling potted amaryllis in late November-early December. Check out NCRD for information about these fabulous bulbs. Yes, we sold out last year so you might want to get your order in early. We will have pictures and prices at NCRD.
Lots to think about here. Call Patty at 503-368-6081 or 503-801-3534 to order flowers for delivery in this last week of Friends Flower Sales. Another bulletin will come out later this week with information about spring blooming flowers and the potted amaryllis bulbs.