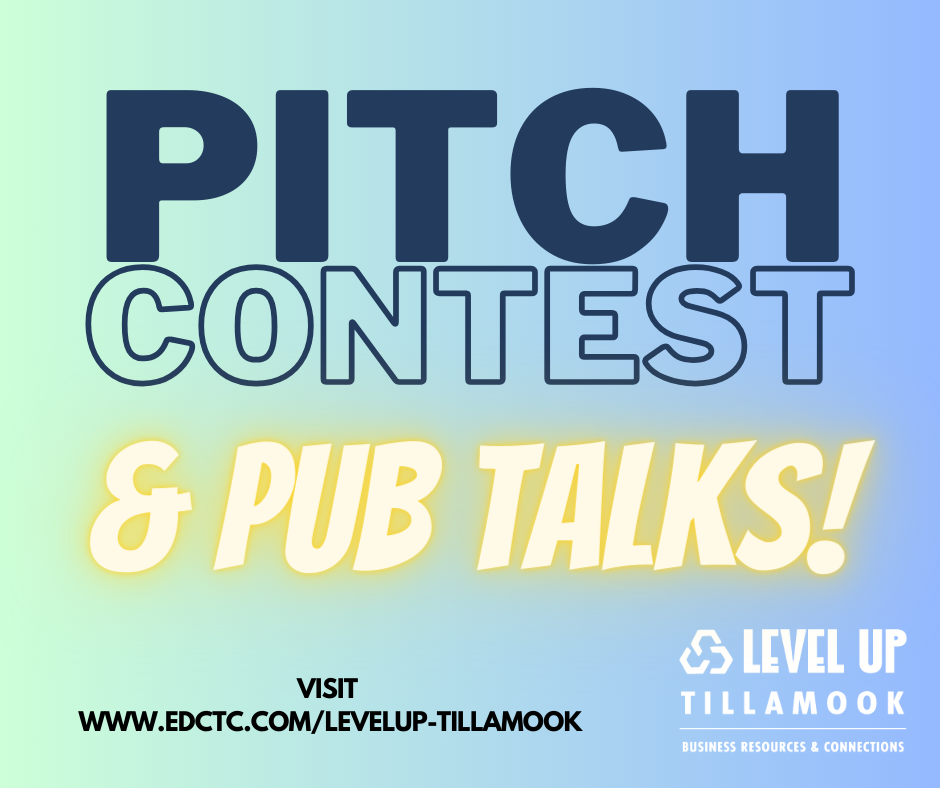 The latest COVID-19 forecast shows that the virus is spreading faster. There was a considerable increase in transmission through mid-March with an estimated reproduction rate of 1.12. That means that every person infected with the virus is spreading it to more than one additional person.
If this level of transmission continues, the state can expect to see new daily hospitalizations increase to 17 for the two-week period between April 7 and April 20.
If the more contagious variants take hold or if we relax our vigilance and transmission increases by 20% over the same period, daily hospitalizations will increase to 27.
But, if people in Oregon stay the course and do what we've done before – flatten the curve – then transmission will drop by 20%, and we will see a decline in new daily hospitalizations to 11.
What we need to do to protect ourselves and each other
We're all tired of COVID-19 and we all want return to the activities we love. But today's forecast is a reminder that we have to keep taking precautions to slow the spread and protect ourselves, our family and others.
This infographic is a handy reminder of how we do that.
Governor Kate Brown announces expanded eligibility
Today, Governor Kate Brown announced Oregon is expanding COVID-19 vaccine eligibility to include all household family members of frontline workers. She also announced that Oregon is expanding its criteria of underlying health conditions to match the CDC's extended list.
These changes will help reduce the racial and ethnic disparities in vaccination rates.
The Governor is also asking Coordinated Care Organizations and commercial health insurance providers to reach out to their members with underlying conditions to share information about the importance of vaccinations, and how to get connected to a vaccine.
The Governor warned that Oregon's increase in cases and hospitalizations over the past two weeks is cause for concern: "It's clear that, in Oregon and across the country, the fourth surge of this virus is at our doorstep. While Oregon's case numbers fortunately haven't matched those of other states seeing large spikes, our numbers are rising and we are back on alert."
This graphic shows the updated list of underlying conditions.
A recording of today's live-streamed press conference is available on YouTube. Please note the video starts at the 15:18 mark.
A recording of a Spanish language translation is available on OHA's Facebook page.
Problems with supply of Johnson & Johnson will not affect Oregon's timelines
You may have heard about the loss of up to 15 million Johnson & Johnson doses because of a manufacturing mistake. Oregon will not delay its vaccine eligibility timelines because of the disruption in Johnson & Johnson doses:
On April 5, all frontline workers and their household family members, younger people with underlying health conditions and people who live in multi-generational homes will still be eligible to get vaccinated.
No later than May 1, Oregon still plans to open vaccine eligibility to everyone 16 and older. Counties will still have the option to vaccinate everyone as early as April 26, if they show they will have appointments available and have made strong efforts to reach vulnerable Oregonians with vaccine.
However, there may not be enough doses to vaccinate all Oregonians 16 and older by late May. That goal may need to be bumped back by a couple of weeks.
Clackamas County paramedic brings vaccine to people living outside
Every person who gets vaccinated is another individual who is protected from the risks of COVID-19. We need to find different ways to reach people no matter what barriers they face.

No one knows this better than Clackamas County paramedic Amy Jo Cook (pictured right). On Wednesday, she was doing outreach to people experiencing houselessness. While she was there, she offered COVID-19 vaccines to the people living in an encampment. That day, she vaccinated 12 people who were at-risk but might not otherwise have been able to get immunized.

Her experience taught her that she'd need to take advantage of these kinds of moments to get the best results. Next, she plans to drop in at a local shelter during lunch and shower times and visit the surrounding area to reach others who want the COVID-19 vaccine.

This kind of outreach can take a little time, but it's vitally important to helping us reach community immunity.
Pace in vaccinating older adults slows because of lack of demand
Oregon continues to pass other states in the percentage of older adults who have been vaccinated. Right now, 70% of all Oregon seniors have been vaccinated.
But, the pace of vaccinations among seniors has slowed because demand for vaccines among older people is down. Some are choosing to wait before getting vaccinated.
Here are some things to consider when making your vaccination decision:
The vaccines are very safe.
More than 530,000 people 65 and older in Oregon have been vaccinated so far.
You may be worried about side effects, but the COVID-19 case mortality rate among people 80 and older is 20% — or 1 in 5. The serious risk the virus poses to older adults far outweighs the temporary discomfort and disruption you might experience from getting a vaccine.
If you have questions, talk with your health care provider or go to covidvaccine.oregon.gov for more information about vaccine safety and effectiveness.