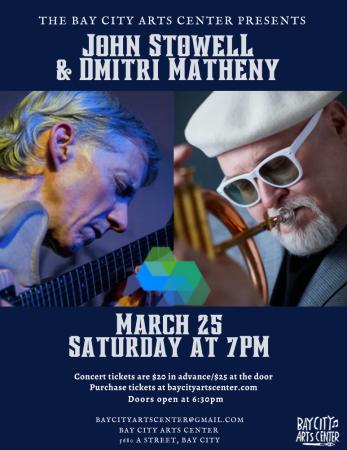 The Friends of Netarts Bay is hosting another free, virtual program on July 27th to discuss the life of harbor seals
The nearshore coastal waters, beaches, and bays surrounding Netarts are home to or visited by many different types of marine mammals.
"If you have visited Netarts Bay, you most likely have seen our local Harbor Seal population!" said Chrissy Smith, Executive Director for the Friends of Netarts Bay Watershed, Estuary, Beach and Sea (WEBS). Smith added that while many different types of marine mammals call this area home, harbor seals typically steal the show in Netarts.
"They haul-out on the sand spits in the bay at low-tide; they pop up their heads in curiosity when kayakers paddle by. They are an iconic part of the Netarts landscape," shared Smith.
These adorable mammals, which live in Netarts Bay year round, are the subject of an upcoming, two-part panel program hosted by WEBS on July 27th.
During this free program, Dr. Sheanna Steinglass, Marine Mammal Program Leader at the Oregon Department of Fish and Wildlife (ODFW), will present her research on seals in Netarts Bay and elsewhere on the coast covering the basics on harbor seal biology, movement patterns and population changes.
This time of year, news of marine mammals coming ahore is often reported. Sometimes these marine mammals come ashore in unexpected places and are encountered by beach walkers. While this behaviour can be normal, sometimes the animals are sick or injured.
"Recently, a stranded Steller Sea Lion pub less than 24 hours old was stranded in Oceanside," recalled Smith. "Concerned community members took steps to help prevent stress to this animal and the sea lion was ultimately rescued, a rare event for a stranded pup.
"WEBS wanted to provide an opportunity for the community to learn about marine mammals coming ashore, why it happens and what to do when it does," Smith continued. "We want to be prepared for calls about marine mammals and we want any interested community member to be able to learn as well."
To address this concern, WEBS has invited Jim Rice, Stranding Program Manager for the Marine Mammal Institute at Oregon State University, to share 'Marine Mammals Ashore: Responding to Strandings in Oregon.'
You can learn more about harbor seals with Netarts Bay WEBS on July 27 at 6pm during this free, virtual panel presentation.
Register for the event on the Friends of Netarts Bay WEBS website www.netartsbaywebs.org or on their Facebook and Instagram pages (@netartsbaywebs).