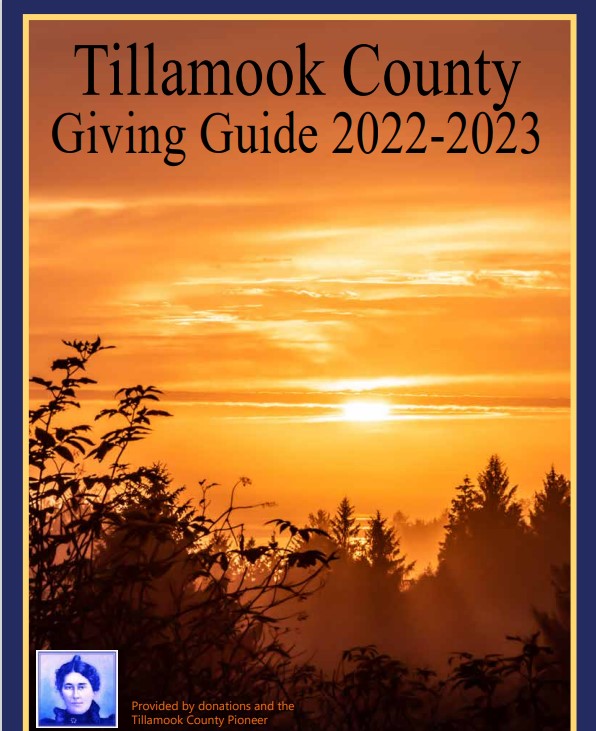 What does it take to successfully grow an oyster? How has the industry changed in the last decade?
Learn the answers to these questions and more on August 4 during a unique opportunity to get an inside look at the oyster industry.
"Oysters have been part of the Oregon story for a long time," said Chrissy Smith with The Friends of Netarts Bay, which organizes the behind-the-scenes tour each year.
"It's is a great opportunity to really see and appreciate how oysters are grown in the Pacific Northwest," she added. "We walk through the entire process, from handling baby oyster or larvae to the harvest of market-size adults."
The oyster industry is an important part of Tillamook County and includes a number of farms – including one of the largest oyster hatcheries in the country: Whiskey Creek Shellfish Hatchery on Netarts Bay.
"A lot has changed in the industry over the past century," said Smith. "This is an amazingly resilient group of people who have joined forces with scientists to address major challenges and adapt to a changing ocean. In the process, they have helped the rest of the country become more aware about our ocean's overall health and how it is affecting marine animals."
Even if you're not a fan of eating oysters, Smith said it's still a fun and educational opportunity to explore the world of oysters and learn more about how these creatures are grown and harvested.
This free, guided tour is hosted by the Friends of Netarts Bay Watershed, Estuary, Beach and Sea (WEBS), and will take people inside these facilities to witness first-hand the state-of-the-art scientific research going on every day at these hatcheries and learn about the issues facing the shellfish industry and the wild shellfish along the Pacific Northwest.
This event includes a stop at Whiskey Creek Shellfish Hatchery and ends at JAndy Oyster Company, which farms out of Netarts and has a processing facility in Tillamook.
Registration is free and required on Eventbrite.com, or find the event on the Explore Nature Series Facebook page. Please dress appropriately and wear closed-toed shoes; your feet are likely to get wet on the tour.
Explore Nature Series events are hosted by a consortium of volunteer community and non-profit organizations, and are meaningful nature-based experiences highlight the unique beauty of Tillamook County and the work being done to preserve and conserve the area's natural resources and natural resource-based economy. They are partially funded through the Economic Development Council of Tillamook County, Visit Tillamook Coast and the Travel Oregon Forever Fund. Learn more at www.explorenaturetillamookCoast.com.
WEBS is a local non-profit organization dedicated to sustaining the Netarts Bay area through education and stewardship. Learn more at www.netartsbaytoday.org.
All of WEBS community programs are free. Tax-exempt donations to Netarts Bay WEBS to enable programs like this are encouraged, but not required.