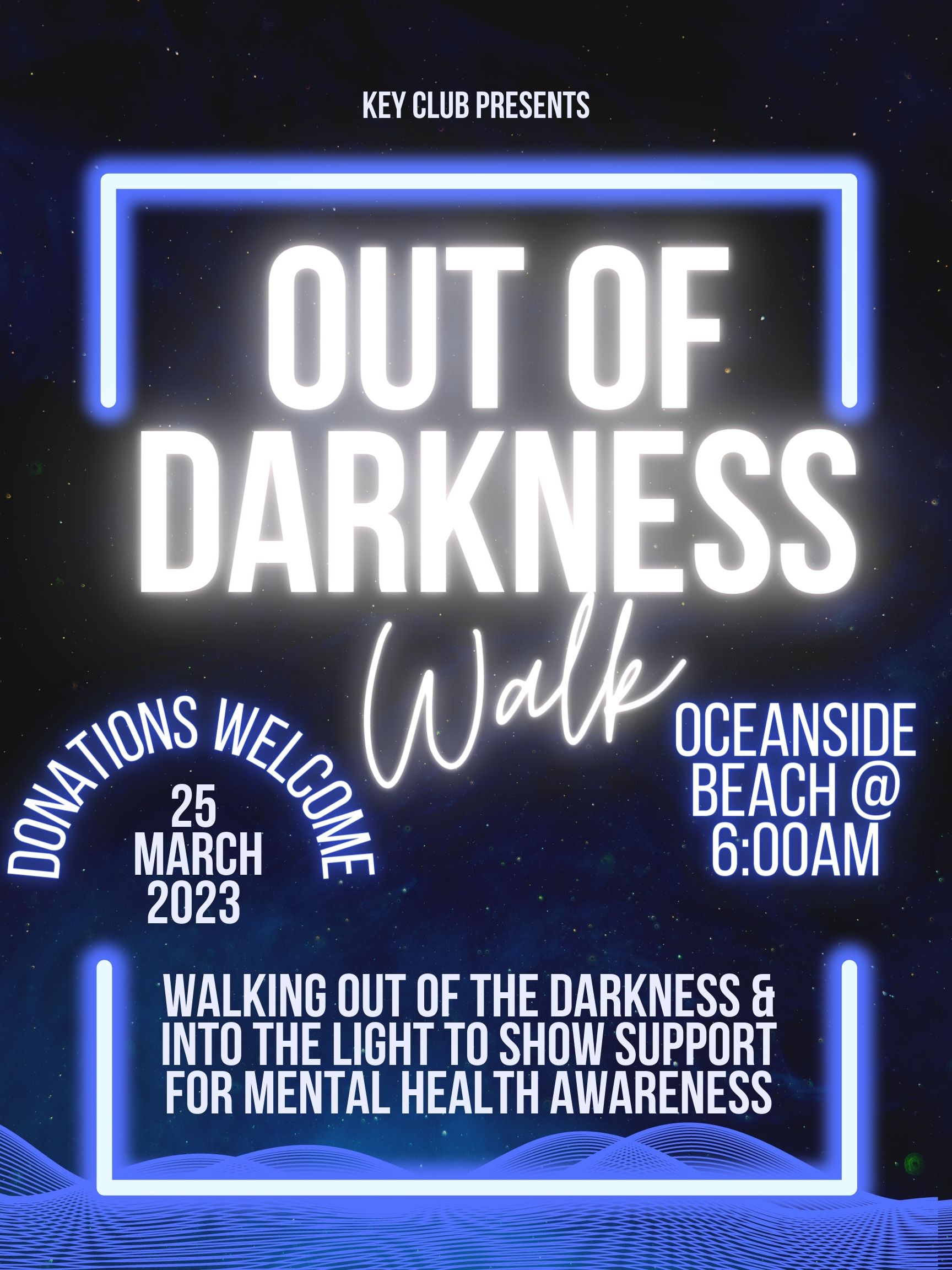 When it comes to COVID-19, one of the topics OHA receives the most questions about is testing. You can learn more about coronavirus testing on our testing websites (in English and Spanish). In the meantime, we'll be breaking down the topic in articles in the next few issues of Coronavirus Update. First up: What to do if you test positive for COVID-19.
If you have a confirmed positive COVID-19 test, you need to self-isolate for at least 10 days, even if you don't have symptoms. This means:
Staying away from everyone, including the people you live with and family members.
Not sharing utensils or bathrooms with others.
Only leaving home to seek medical treatment.
If you have a fever, you additionally need to self-isolate for at least 24 hours after your fever is gone (without the use of fever-reducing medication) and your symptoms improve.
If you feel better and have no symptoms at the end of your self-isolation period, you can resume normal activities. If you still feel sick, call your doctor for next steps.
To learn more, read OHA's tips about how to self-isolate. This graphic also explains more about what to expect if you test positive for COVID-19.
OHA releases Weekly Testing Report
OHA released its Weekly Testing Report yesterday, which showed that as of August 15, Oregon's cumulative positive testing rate is 4.5 percent of tests performed. This is considerably lower than the national average of 9 percent. Of the 25,678 tests performed and reported the week of Aug. 9–15, 1,388 (5.4 percent) were positive. The total for that week is likely to rise as test results continue to be reported to OHA. It is reassuring that test positivity is relatively stable, which suggests that the number of people newly infected with COVID-19 each week is no longer increasing rapidly.
Data note: In last week's Testing Summary, OHA reported 25,744 tests performed in the week of Aug. 2–8. As results have continued to be reported to OHA, in today's summary the total for that week has risen to 34,466. Such lags are expected as OHA is now publishing testing data by the date on which specimens were collected. As such, prior weeks' data are being updated continuously.
Oregon reports 237 new confirmed and presumptive COVID-19 cases, 9 new deaths
COVID-19 has claimed nine more lives in Oregon, raising the state's death toll to 397, the Oregon Health Authority reported Tuesday August 18th.
OHA reported 237 new confirmed and presumptive cases of COVID-19, bringing the state total to 23,676.
The new confirmed and presumptive COVID-19 cases reported are in the following counties: Baker (1), Benton (3), Clackamas (11), Columbia (2), Deschutes (5), Douglas (3), Hood River (2), Jackson (20), Jefferson (4), Josephine (8), Klamath (6), Lane (2), Lincoln (1), Linn (4), Malheur (32), Marion (48), Morrow (3), Multnomah (29), Polk (3), Umatilla (12), Union (2), Wasco (1), Washington (25), and Yamhill (10).