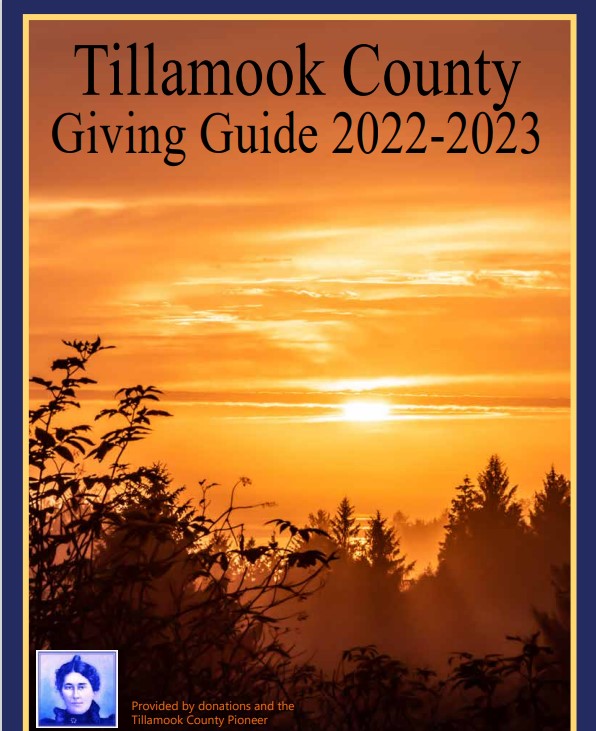 The public is invited to visit the Tillamook County Master Gardeners' Learning Garden, located at the north entrance to the Fairgrounds, at an open house on Sunday, July 16, from 9 a.m. to 3 p.m. On that day the Garden will host a tour of gardeners from around the country and the world as part of the 2017 International Master Gardener Conference. The Conference is expected to draw 1200 gardeners from as far away as Korea; more than 30 of them will tour the Oregon Coast, making stops in Tillamook at the Creamery and the Learning Garden.
New to the Garden is a Memorial to Pam George, past president of the Association, who passed away last summer. Pam's Tiny Library, a lending library stocked with garden-related books for children, has been installed and is ready to welcome children and their parents, who can enjoy the garden, sit beneath the tree and read to one another, or borrow the books to enjoy at home. The memorial was built and installed by Doug Holman and funded by contributions to TCMGA in Pam's memory.
The Garden itself has been newly renovated with a hoop-house, new berry beds, a replanted shade garden and a quilt-block Honor Board. The Garden serves as a classroom and a laboratory for learning about the special rewards and challenges of gardening in Tillamook County. Master Gardeners will be available on July 16 to answer questions – feel free to bring a picnic lunch and chat – and on most Thursday mornings throughout the summer. Visitors are encouraged to drop by any time the Fairground gates are open.