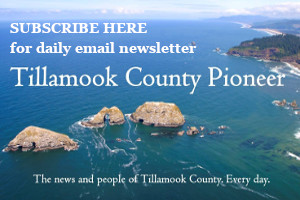 The Nehalem Bay Health District seeks qualified voters for the Fiscal Year 2021- 2022 Budget Committee.
The meeting is scheduled for Wednesday April 29th @ 7:00 PM. If a second meeting is required it will be held May 06 @ 7:00 PM.
Applicants should reside in the District which is the same boundaries as Nehalem Bay Fire & Rescue except for the Riverside Estates Annexation. Statements of interest with contact information should be received prior to March 15, 2021.
Send emails to: nbhdistrict@gmail.com, letters to P.O. Box 6, Wheeler, OR 97147 or deliver to the District office at 278 Rowe Street, Room 218, Wheeler, OR.

.