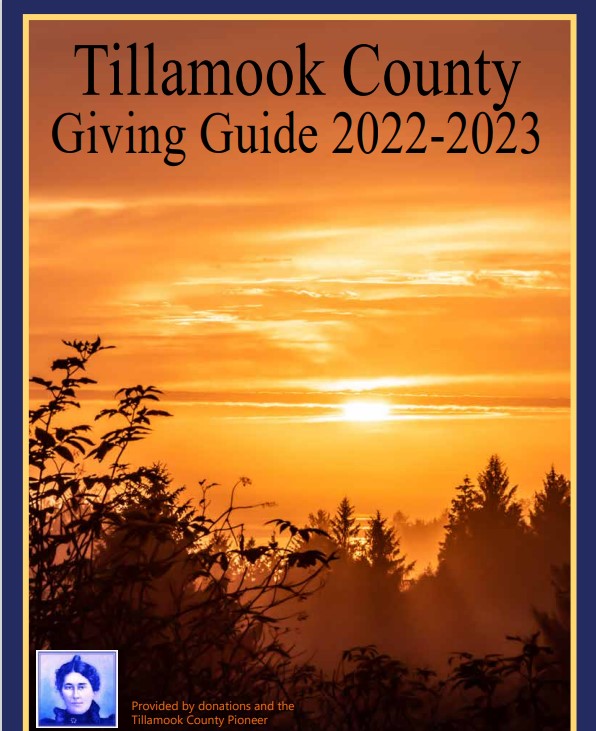 On Tuesday July 14th, the Oregon Legislature's Joint Emergency Board allocated more than $200 million to support COVID-19 relief efforts, specifically targeting investments to struggling workers, small businesses and Oregonians facing the deepest and most disparate impacts of the pandemic.
Meeting recordings and materials from Emergency Board meetings can be found on the Oregon State Legislature website. You can also view a press release from House Speaker Tina Kotek and Senate President Peter Courtney with a list of the approved funding.
What safety rules apply at summer camps and daycare?
Now that summer's here, you may wonder what type of care is available for your school-age children. While priority is still given to essential workers, emergency child care providers can also accept families who are returning to work during reopening. Summer school and day camps are also permitted. Find child care options by calling 211 or visiting 211info.
The following safety tips will help keep kids and families safe as Oregon reopens:
Encourage children to practice physical distancing, keeping clean hands and covering coughs.
Encourage children to stay with their assigned group (or safety bubble). This is required to help camps monitor for potential virus spread.
Stay home if you suspect anyone in your home is sick or has been in contact with someone infected with COVID-19.
Keep pick-up and drop-off times short, and keep 6 feet away other families and staff. You may be asked to wait outside to sign your children in and out.
To learn more about reopening Oregon, visit coronavirus.oregon.gov.
Weekly report released
OHA released its Weekly Report on Wednesday July 15th which highlights the data trends for the week from July 6 through July 12. The report noted that the recent COVID-19 resurgence accelerated over the reporting week. OHA recorded 2,043 new cases of COVID-19 infection, a 7 percent increase from the previous week. In addition, 22 Oregonians were reported to have died, twice the number who died the preceding week. The percentage of tests positive increased to 6.2 percent from 5.0 percent, though the daily number of newly reported infections appears to have plateaued for the first time since late May.
Hospitalizations also plateaued after increasing for the five consecutive weeks and remain below earlier peaks in March and April despite reported daily case counts approximately three times as high. These circumstances are probably due principally to 1) detection and reporting of a higher proportion of all infections that occur (more widespread testing; testing of asymptomatic contacts of known cases); and 2) actual increases in underlying rates of infection among younger people who are at lower risk of hospitalization than are those in older age groups. ICU bed usage remains well under capacity statewide.
Oregon reports 282 new confirmed and presumptive COVID-19 cases, 4 new deaths
COVID-19 has claimed four more lives in Oregon, raising the state's death toll to 247, the Oregon Health Authority reported Wednesday July 15th.
Oregon Health Authority reported 282 new confirmed and presumptive cases of COVID-19 bringing the state total to 13,081.
The new confirmed and presumptive COVID-19 cases reported are in the following counties: Baker (1), Benton (1), Clackamas (24), Columbia (2), Coos (2), Crook (1), Deschutes (12), Douglas (4), Jackson (9), Jefferson (2), Josephine (1), Klamath (1), Lane (9), Lincoln (2), Linn (2), Malheur (15), Marion (38), Morrow (3), Multnomah (59), Polk (4), Tillamook (1)*, Umatilla (27), Union (4), Wasco (2), Washington (50), and Yamhill (6).
*The Pioneer reported this case on Monday July 13th – Tillamook County's COVID-19 case count is at 20.