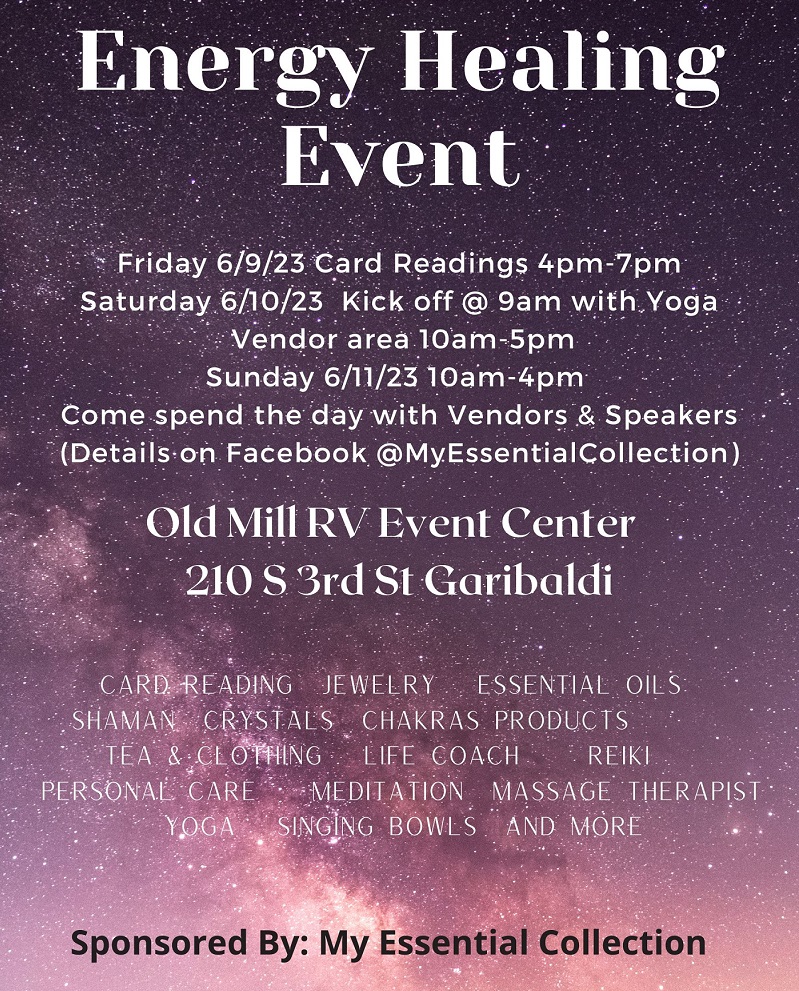 By Laura Swanson
Videos by Drew Reid
The original "pie day" began 12 years ago with an afternoon gathering of pie bakers and pie lovers in North County to raise funds for Food Roots and partner organizations. On Saturday January 25th, over 150 pie-lovers gathered at the historic White Clover Grange to pay homage (and money) for pie — amazing pies at the 12th Annual North County Pie Day. The oral auction featured 26 pies — long-time family recipe pies, savory pies, gluten-free pies, pies of every shape and variation. And then there's the pie feast – for $10 all-you-can-eat pie and ice cream … dozens of pies of every description. The fundraiser for Food Roots and the White Clover Grange topped previous years at over $11,000 raised for these two organizations supporting local agriculture, heritage, and food programs.
With the traditional trumpet fanfare, local favorite Liz Cole presented her "Ode to Pie".
Click here for the "Ode to Pie".

The ever effervescent Susan Tone as "Super Pie Woman" was auctioneer.
Click here for "Super Pie Woman"

Records were set this year with–the Crab Pot Pie from Salmonberry Saloon–going for $520, which is the most of any pie from any Pie Day yet. We had about 45 feast pies.
Here's more from Food Roots' Development Director Joel Caris, about pie day.

Other top pies included:
Shepherd's Pie in a cast iron skillet, from Moon River Farm, for $350
Crab and Asparagus Quiche from Mary Faith Bell for $330
All American Traditional Chicken Pot Pie by Corinne Wisniewski for $300
Manzanita Grocery & Deli were presenting sponsors of the event; also sponsored by Hans Tonjes, Real Estate Broker; Mohler Co-Op Store; and Finnesterre.
For more about Food Roots program, go to www.foodrootsnw.org and for more about the White Clover Grange, go to www.whiteclovergrange.org