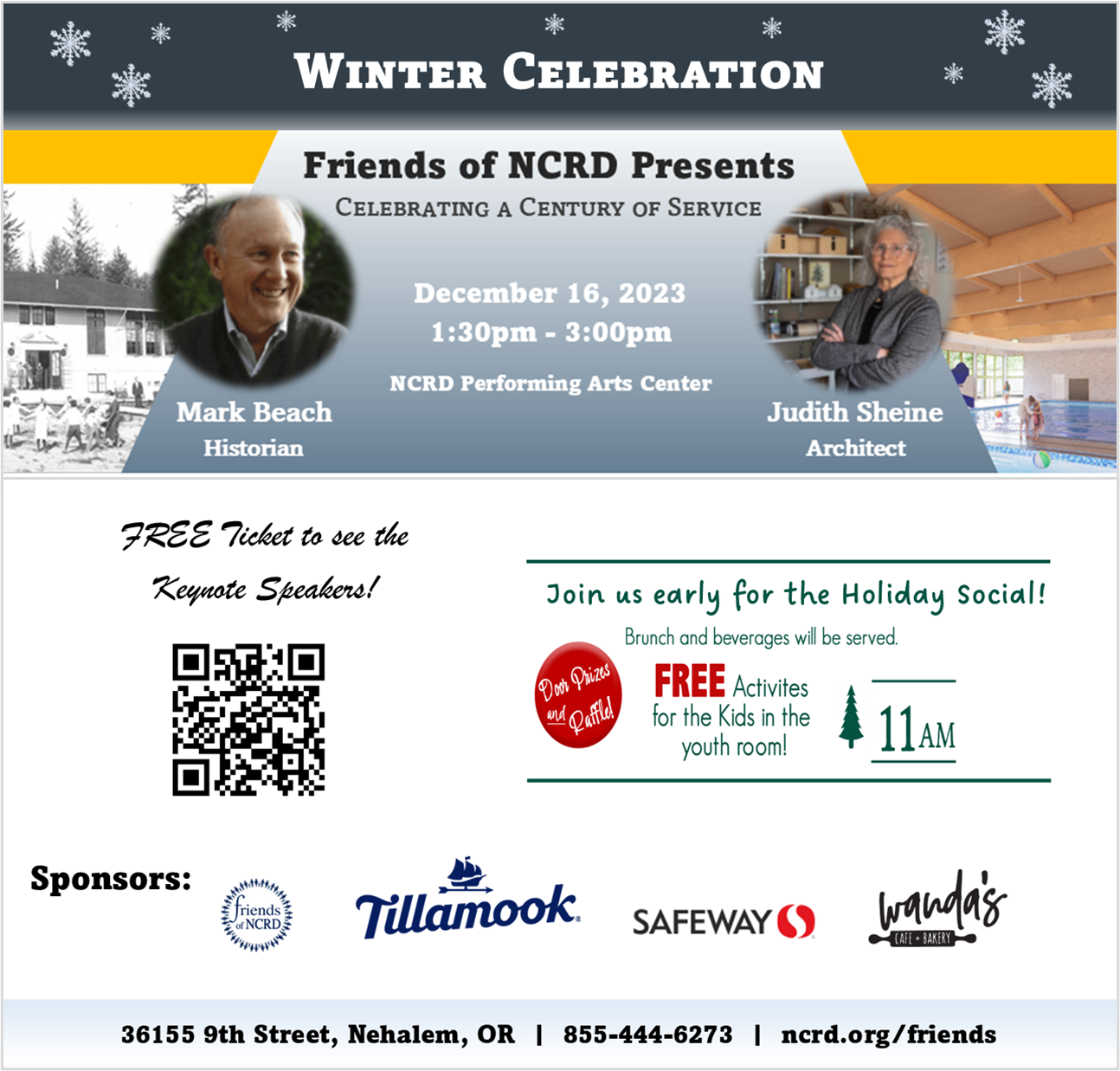 Join our third Community Conversation as we come together to make sure EVERYONE feels safe in our community on Tuesday April 18th  from 6 to 7:30 pm at Tillamook Bay Community College, #214-215
VIRTUAL OPTION AVAILABLE – Zoom link will be provided with RSVP
April is Sexual Assault Awareness Month. Join us to learn about Tides of Change and the local partnerships that help people find the resources they need. Be sure to put April 22nd on your calendar for Tides of Change event celebrating their 40 years of service to the community and celebrating survivors of sexual assault with "True Survivor Stories" at TBCC from 2 to 4 pm.
HOT TOPICS -What safety issues are you concerned about right now?
This is an opportunity for community members from throughout Tillamook County to share in a safe environment about safety concerns that they have in their neighborhood, at their place of employment, and around the community. Since our last conversation, there continues to be an increase in hate and bias crimes,
Local organizations, including Tillamook Police Department, Tillamook Sheriff's Office, CARE, Tides of Change, and Tillamook Family Counseling Center will be available to talk about resources and community programs that are available.
Let's Talk …
Please RSVP by 4/17/22 to editor@tillamookcountypioneer.net for Zoom link.
Sponsored by Tides of Change, Department of Justice Civil Rights Unit, Tillamook Bay Community College, Tillamook Family Counseling Center, and the Tillamook County Pioneer.