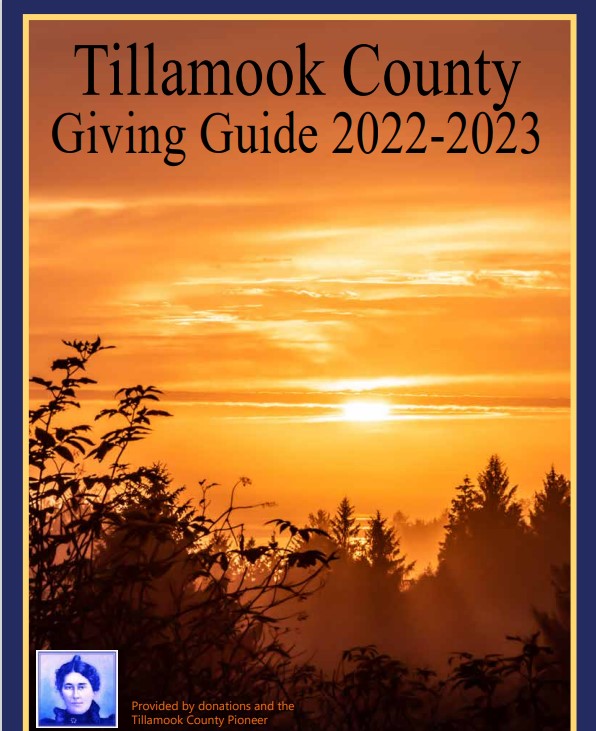 It's now been TWENTY-SIX years and $9 MILLION DOLLARS that ODOT has invested in improving the Manzanita-Hwy 101 Junction.
As recently as February 7, 2017, ODOT reconfirmed that "the project includes widening the highway with 8′ shoulders."  The reality, as you can see from these pictures, is that ODOT "forgot" about doing anything about the 1′ WIDE bicycle/pedestrian shoulder on the east side of the curve.  May, 2017 – they finally admitted, "Oops, that got missed."
This is the ONLY road, bicycle, and pedestrian access through the 2-mile urban area connecting downtown Manzanita and Nehalem.  It's part of the Oregon Coast Bicycle Trail, with over 6,000 bikes a year passing through, plus our kids and ourselves.  The road shoulders are adequate, EXCEPT FOR 50′ THAT ODOT "FORGOT ABOUT" IN THIS PROJECT.
Our lives should not be at risk because ODOT "forgot" about needs of two kinds of transportation they are required to address.  They are claiming that there is no way they can revise/tweak the project; that a NEW project, "sometime in the future" would be needed to correct their mistake.  This isn't true.  ANY project can be revised/amended – particularly to resolve issues this small but important that were "missed".
We've tried everything with ODOT staff.  So . . . it's time to rattle some cages. Contact Gov. Kate Brown – 503-378-4582 or online go to "request assistance".  Contact ODOT Director Matthew Garrett – 503-986-3452 or email <matthew.l.garrette@odot.state.or.us>.
Or do we have to do a "protest-shutdown" on July 4????
Tom Bender, Neah-kah-nie