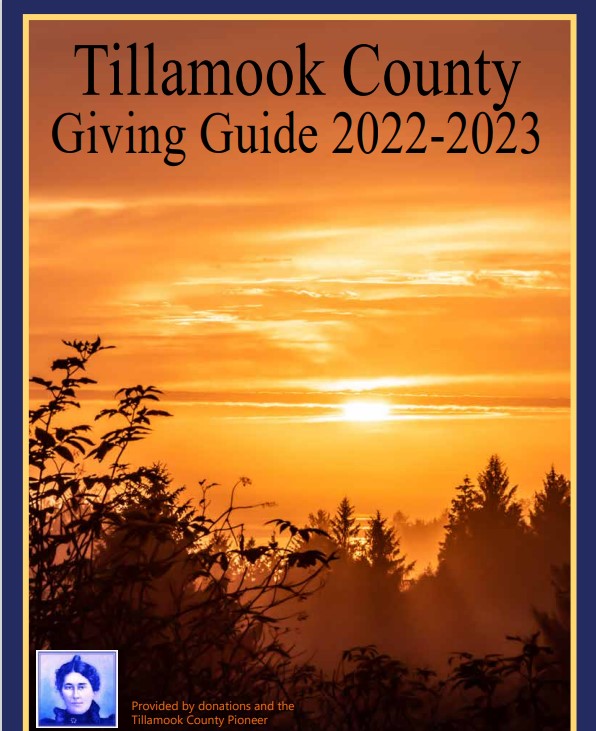 The attached ad is a reminder as you receive your ballot this week to vote for new Manzanita city council members. It was published prior to the November 5, 2019 bond measure.
Conspicuous among supporters for the ill-fated Bond Measure for New Facilities which failed by a nearly 70% negative vote were council member Linda Kozlowski and Mark Kuestner who are current candidates for city council seats. They urged you to vote for higher taxes for the new facility.
The Bond promised to increase homeowners' property tax by $9000 over 30 years if you live in an average home. Above average homes would be charged more. Your below average home would be charged less. There are no current estimates for the three city hall schemes now being proposed. They are smaller than before, but construction costs have gone up.
After the Bond failure, city council refused to consider a petition request by 260 resident/taxpayers to compare costs between Underhill reuse/remodel and new build.
After the 70% shellacking at the ballot box, city council downsized the project size, and now are considering reuse of all or part of the existing structures.
But it begs the question as to whether council member Kozlowski and candidate Kuestner are as out of touch with voters now as when 70% voted down their preferences.
Manzanita is losing its charm due to too many short term rental visitors. Manzanita's water fund is being raided again($200,000 +) for the benefit of the General Fund this budget year while water and sewer infrastructure fund goes wanting. Most voters want basic services and are in no mood for tax increases in the current high inflation in food, gas and services.
Meanwhile, city spending for consultants, architects and contractors goes on. After the last Bond Vote example of an out of touch council, there has been no pledge to vote again on any proposed facilities funding.
Either Ms. Kozlowski or Mr. Kuestner will be elected to city council. Both were out of touch with most voters in the past.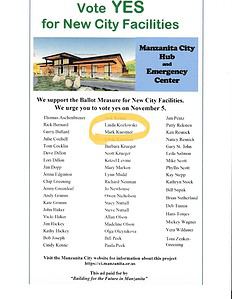 The ad reminds you to be informed about all the candidates and their preferences as you complete your ballot.
Will Stone
Manzanita