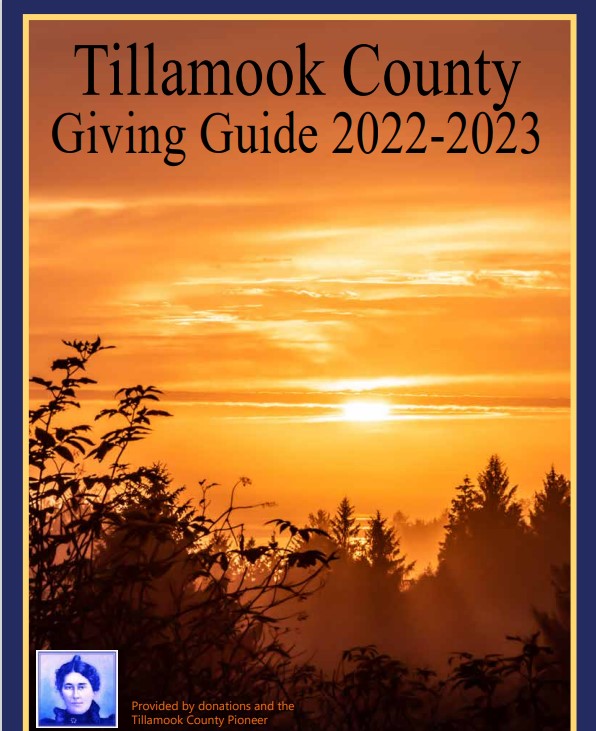 As a former Board member for the Tillamook County Transportation District (TCTD), I want to say it is one of the best run organizations I have seen in my seventy-some years, having worked in corporations and private companies for most of those years. Routes, riders' needs, and fair employee practices are always being considered and updated as needs dictate. This is a constant, ongoing process. Additionally, in a "business sense," it is the most "transparent" organization I have ever encountered.
Considering my observations above, I have been greatly concerned recently as there appears to me to be a concerted effort to discredit the District and the good things that have been done for the people of Tillamook County. I have read complaints in Letters to the Editor and I want to say that it has greatly saddened me that these individuals who have not had their needs met were not advised to contact the District, as the District is based on service to its customers. Additionally, some of the "problems" were because of misunderstandings and misinformation. The complaints of these individuals would have been heard and an all-out attempt made to "set things right" for them if they had reached out to the people who could help them, the District.
On the other side are the satisfied riders, such as a neighbor of mine who is nearing ninety years old and says she is so happy that she can take a bus from her home in Garibaldi and even get to the airport! She is ecstatic about this as it gives her independence which she was rapidly losing! She says she can read on the bus, doesn't have to worry about traffic, and she feels safe! How much better can you get?!
Another group of riders in Tillamook use the buses as almost a "social gathering" place and, riding the bus myself, and seeing them greeting one another when the bus picks up one of their friends is an absolute pleasure. They save places for one another and greet each other with a loud, resounding "Hi" or a "Where have you been? I have missed you."
It is seeing and hearing of situations such as those above that make me happy to be a resident of Tillamook County and to have such grateful, happy people served by our bus system. And it makes me proud that we have a transportation district that cares and is always looking to serve its customers in any way it can. I am pleased to be part of a community that has a bus system I can be assured will address me as an individual and work to serve my needs.
Sincerely,
Jackie Edwards
Garibaldi, OR