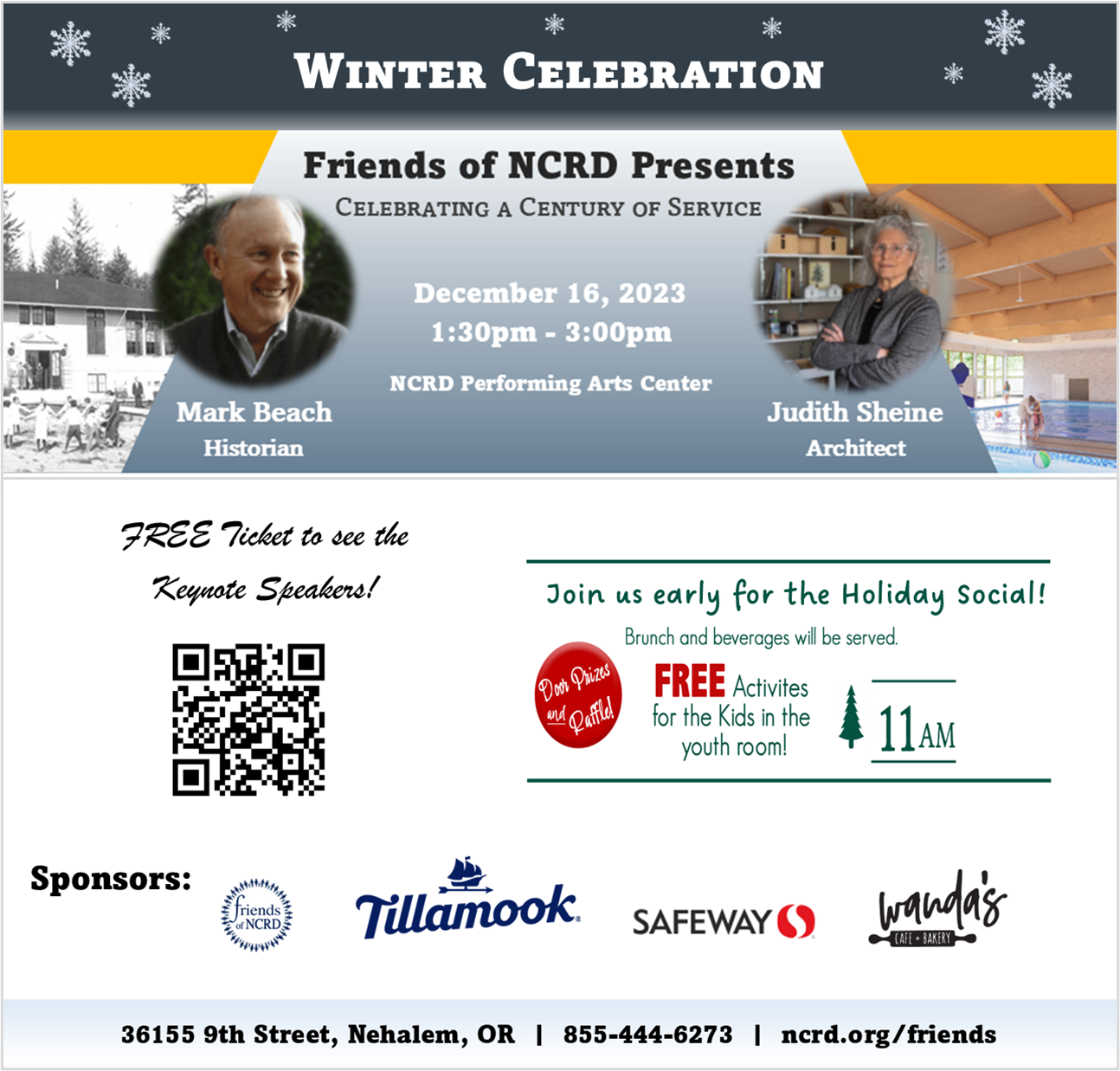 On November 7, 2021 I was at home and had a medical emergency. My wife called 9-1-1 and requested an Ambulance. The Adventist Ambulance responded and transported me to the Tillamook Hospital Emergency Room.
My problem occurred during the transport to the ER. The ambulance I was in had a real problem with the suspension. The ride was so rough I thought I was going to be tossed off the gurney I was on. I felt every bump in the road between my house and the hospital. I was then transported to OHSU by a different Adventist ambulance but the ride was still very bumpy and only added to my anxiety.
Don't the citizens of Tillamook County deserve the best ambulance equipment available. Rather than ambulances that obviously need repair or replacement.
I wrote a letter to Adventist Hospital about the condition of the ambulance equipment they were using. I did not receive a proper response to my letter.
The Citizens and visitors to Tillamook County deserve quality equipment with the latest technology including GPS. Adventist Hospital needs to step up and equip their EMT crews with the best equipment available.
Now I am sure that Adventist Hospital will say that they just can't afford new ambulances. That is not a valid excuse – we deserve better ambulance equipment in this County, before someone dies when the current ambulance fleet breaks down .
Now is the time for the Administration of Tillamook Adventist Hospital to address this issue – Show us you value human life over profit.
David R. DeSau
Neskowin