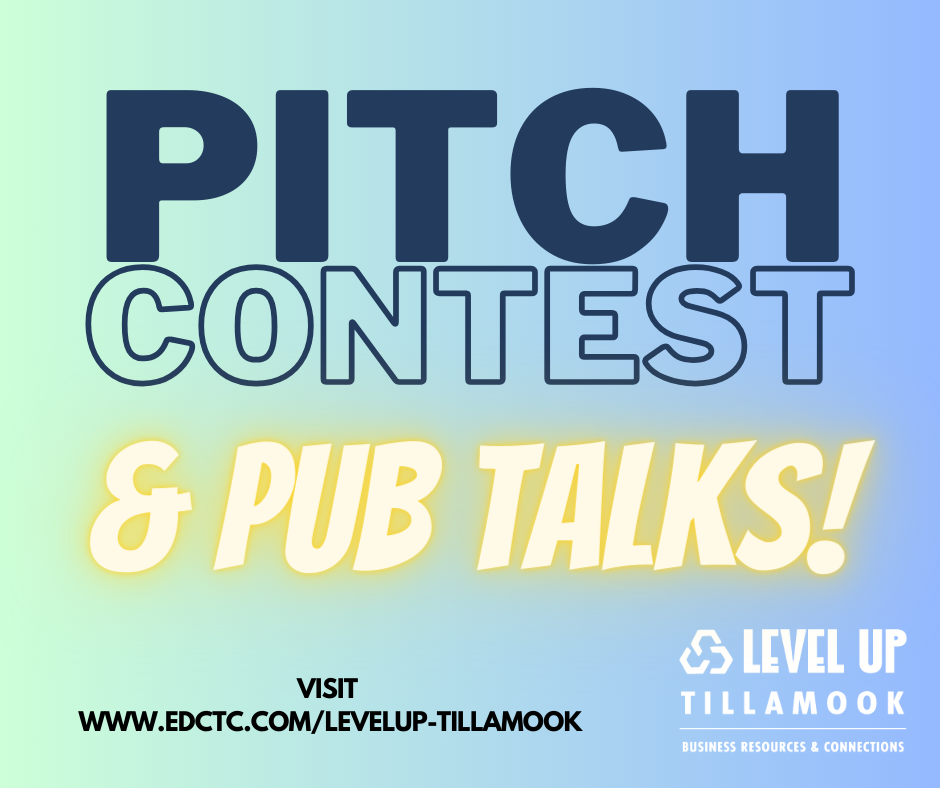 July 6, 2018
Dear Tillamook Community,
All of us at Tillamook want to thank the residents of our hometown and surrounding area for your patience and support as we welcome visitors from across the state, country and world to our newly opened Tillamook Creamery.
We are excited and flattered by the incredible number of visitors we've had in our first week open, numbers that have far exceeded our expectations. In fact, the total number of guests we're welcoming every four days equals about the same number of people who attended the Oregon vs. Oregon State game at Autzen Stadium this past season. And our visitors appear as passionate about cheese and ice cream as football fans are about the Ducks and Beavers!
We know the record amount of people choosing to experience the facility these first few weeks impacts local traffic and can make it tough for some of you to stop in and see the many new enhancements firsthand. Our team is working extremely hard to manage the crowds and make the transition to our new building as seamless as possible. In addition, we're learning and responding rapidly to the foodservice challenges of feeding so many more people each and every day. We want to get it right when it comes to reducing wait times and delivering the great dishes you come to expect from Tillamook.
We are very proud to be a part of the vibrant history and community of Tillamook County and the Creamery represents a significant investment in and commitment to the region moving forward. We are thrilled to have so many visitors – old and new – who we hope will also spend time and dollars at other nearby businesses while making the trek to learn more about the people and the products that are allowing TCCA to grow and give back to the community where we also live and raise our families.
Our new Creamery truly brings to life the more than a century old Tillamook story. If you haven't seen it yet we do look forward to welcoming you soon.
Of course, the crowds will remain large during the next several weeks during peak summer season, particularly on weekends, so if you're looking for a little more room during your visit, we'd encourage you to come by sometime during the week and avoid the lunch rush if possible.
Thank you again for your patience and support.
Sincerely,
Patrick Criteser President & CEO Tillamook County Creamery Association