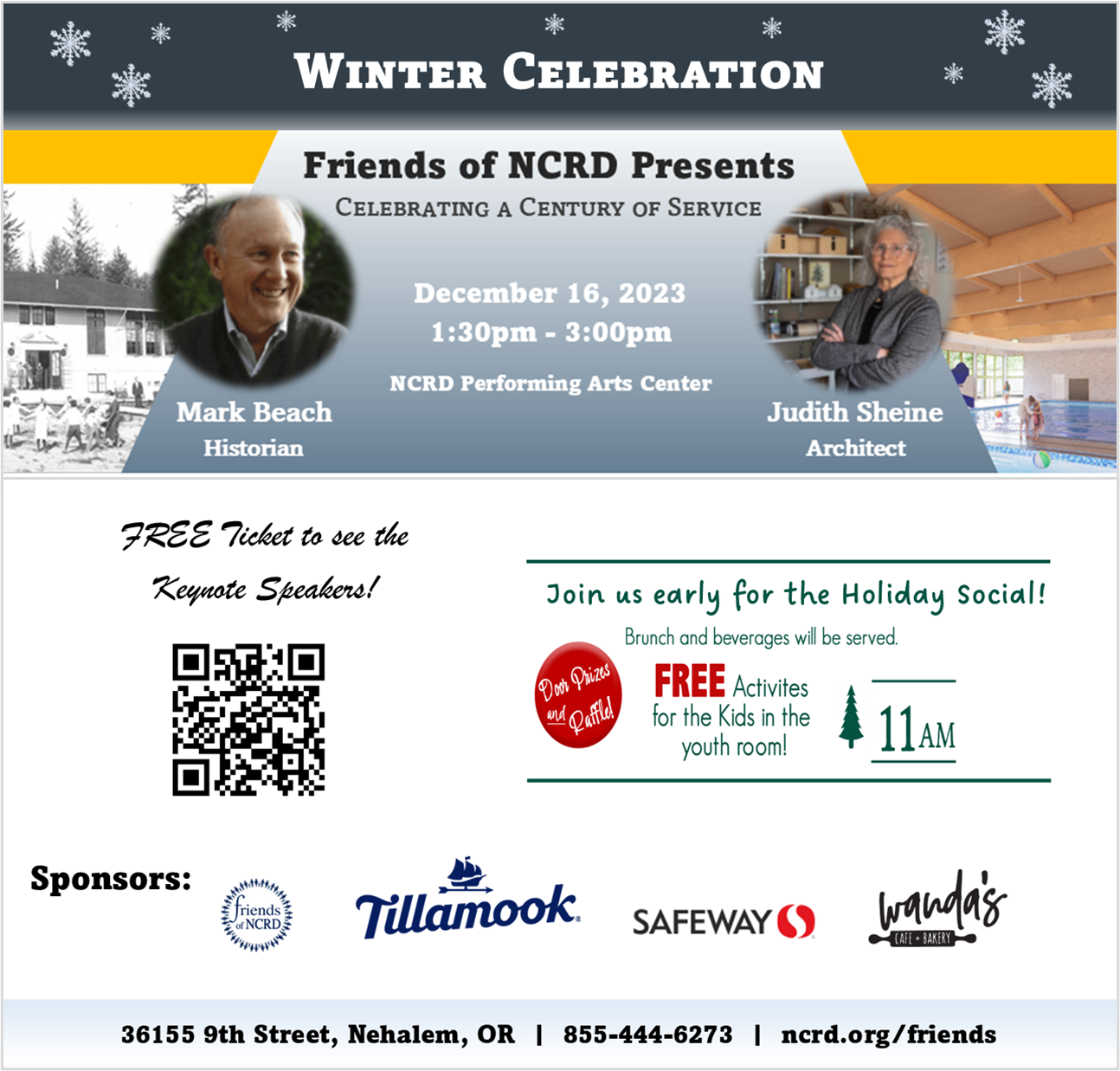 I was a little surprised when I saw who was running for the Tillamook County Transportation Board Position #5. I was on the board of that organization when it chose not to renew the former manager's contract.
I have stayed in touch with District employees, kept up with the activities of board members and been watching the District's progress since that time.  I have witnessed the District manage its money, work constructively with its employees and partner members in the community, increase services and improve steadily under the current manager.
To keep the Wave rolling smoothly, I would encourage you to join me in voting for Merrianne Hoffman for Position#5. Merrianne is already involved in the District and has the skills and knowledge necessary to be an effective board member.  She's currently in her 4th year on the TCTD budget committee.  Merrianne also participated on the District's "Long-range Transit Development Plan's Transportation Planning Advisory Committee.
Finally, she is from Pacific City, which is consistent with the District's goal to increase south county participation.  She served as the Pacific City-Nestucca Valley Chamber President for almost 4 years, has been a member of the Cape Kiwanda Master Plan Planning Advisory Committee, and has been organizing the Dory Days and Birding & Blues events the past 3 to 4 years.
Vote Merrianne Hoffman to Catch the Wave for a successful ride.
Chris Kell
Tillamook, OR