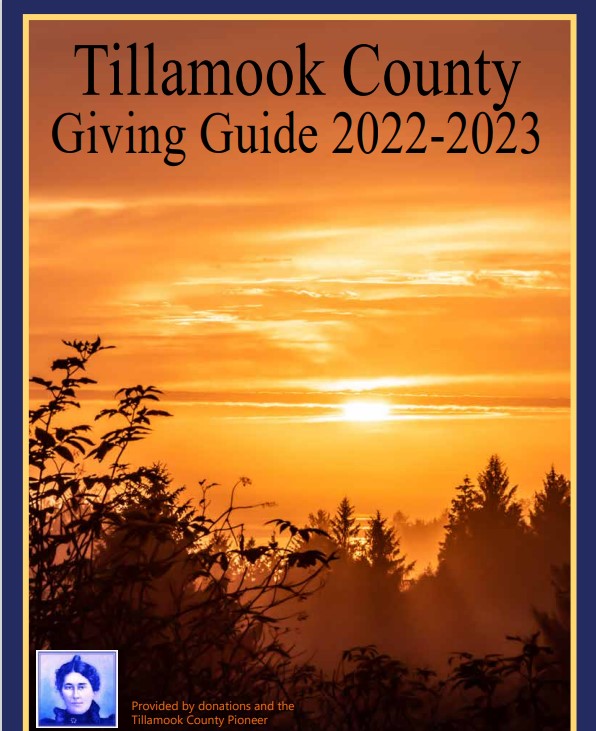 By Romy Carver
I just want to thank our local law enforcement officers. I've been part of many protests vigils, and rallies over the years, and our officers have acted with professionalism and even support. We get smiles, honks, and waves, and it means a lot. Yesterday was no exception, and it was nice to see Chief Wright out there, watching out for everyone.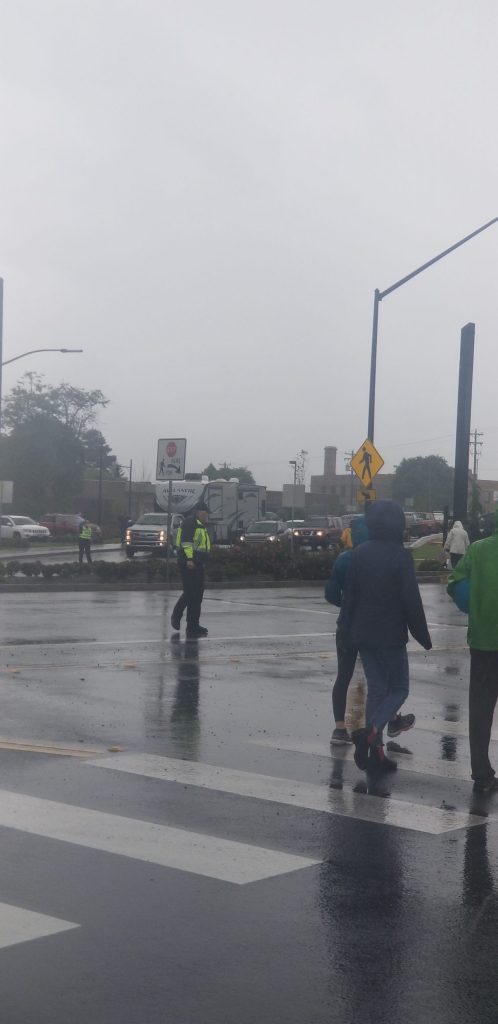 Whether or not you agree with the concept of peaceful protest, or the issue at hand, I think we can all agree that our law enforcement community has a uniquely tough job. This is also tourist season, which means their workload multiplies. I would not want to be a cop in Tillamook County in the summer.
We can protest police brutality while respecting police who aren't brutal, just like we can speak out against domestic violence while respecting nonviolent spouses. It makes me sad to know that we have some good local officers who are being unfairly cast as villains while putting their lives on the line for us every day.
Of course every profession should be held to a standard, particularly a profession that has so much power, and we need to have accountability. At the same time, let's honor and uphold those who are doing police work with dignity and respect.
I'm not putting this up to debate about protests. Can we use this space to just say thank you?