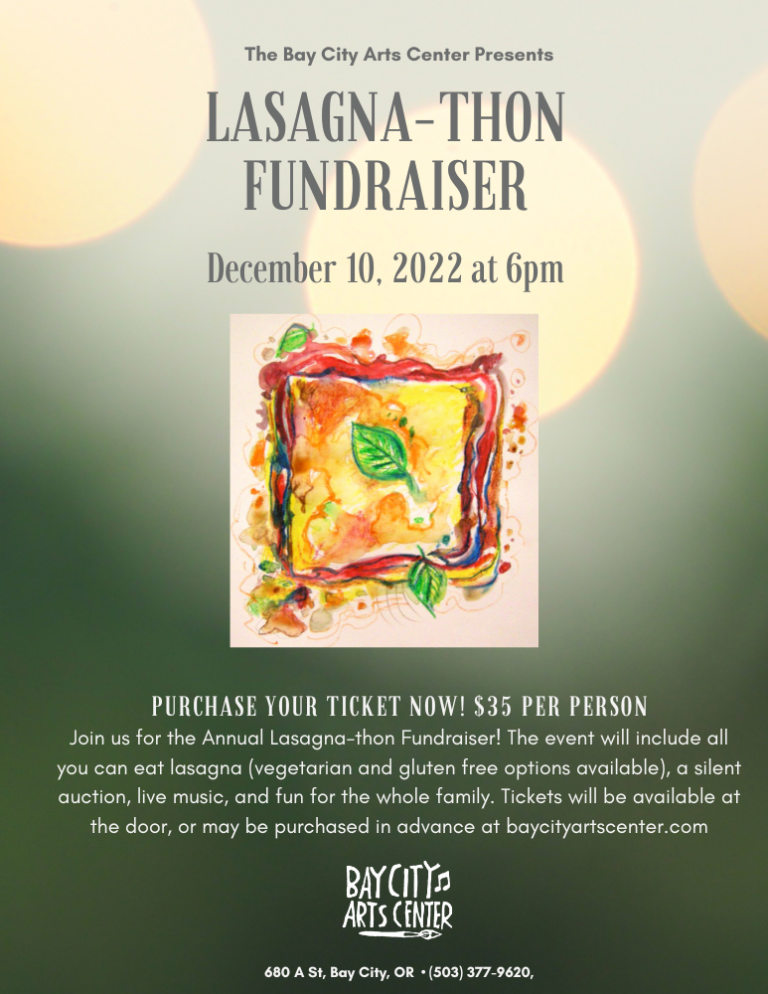 Have you entered your Holiday Light display? There's still time to get on the map – send in your entry to editor@tillamookcountypioneer.net or fill out this form tinyurl.com/addmetothemap There will be prizes for each area of the county.
Here's the link to vote: http://tinyurl.com/VoteBestofTillamook
Voting will be open until December 30th and will announce the winners on December 31st. Tillamook County is truly "Lighting it up" for the holidays.
AND – the map tinyurl.com/TillamookCoastLightsMap