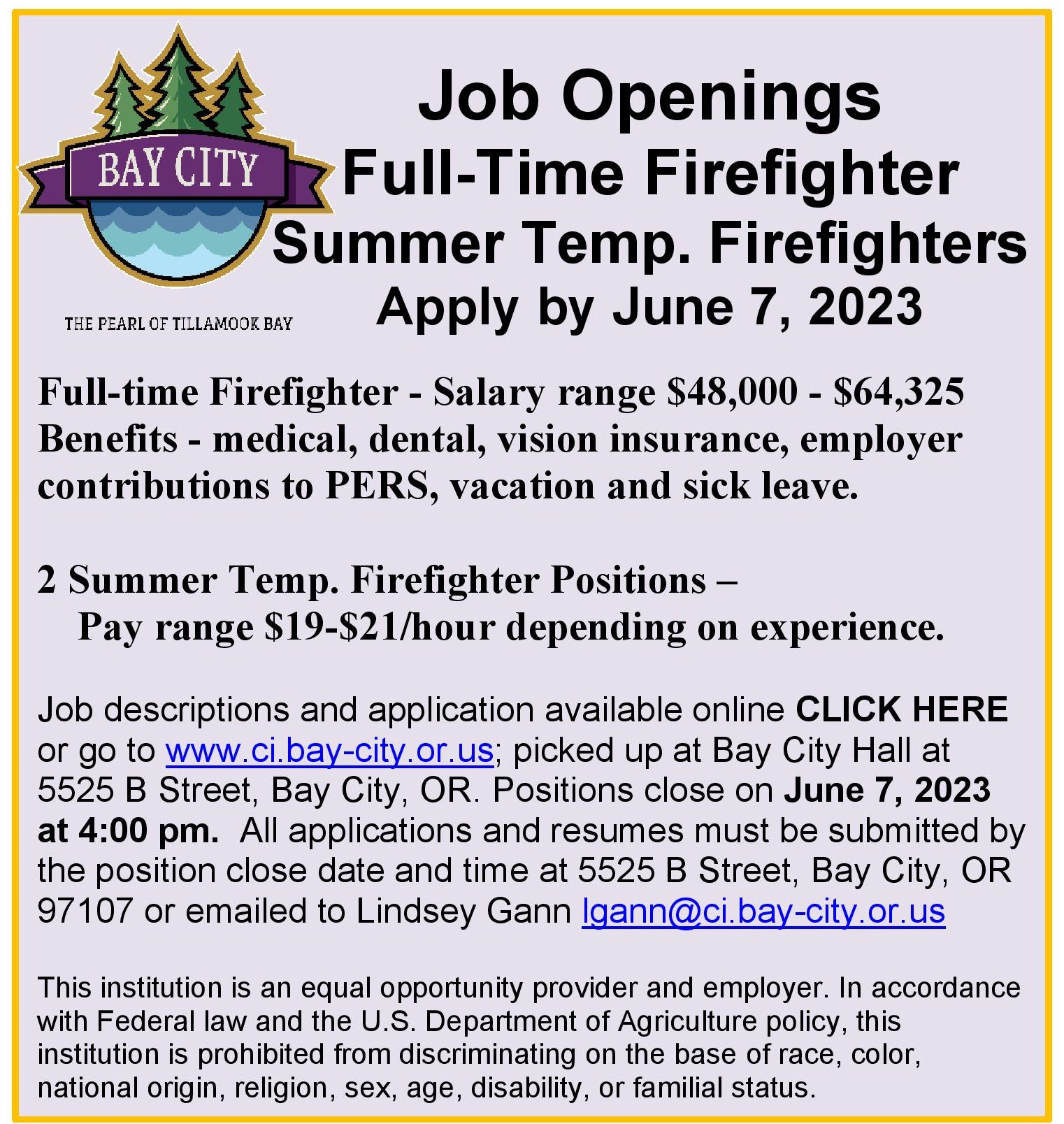 Tillamook County has been lighting it up! Thanks to everyone who sent us your addresses and photos! The link to the map is below and since our roads have thawed out and things are warming up, if you want to get out for a drive and check out all the holiday lights, we've got the locations.
And be sure to VOTE for your favorite light displays. We'll be awarding prizes next week.
Our Pioneer photographer Don Backman has been busy riding around with Garibaldi Fire & Rescue for a great view of the Garibaldi Light parade. And then, he got an inside tip that a couple boats were all decked out and going to be cruising around Tillamook Bay earlier this week. See the great photos and videos below… And his photo of the big "G" in holiday color has gone viral – being shared hundreds of times on social media. Gee – we think all his photos are really great! Thanks Don for going above and beyond to bring all the views to Pioneer readers.
Here's a link to the current map:
https://tinyurl.com/2022TillamookLightsMap
VOTE HERE for your favorite light displays: tinyurl.com/Vote2022TCL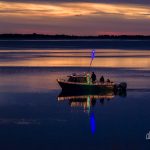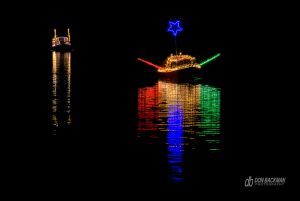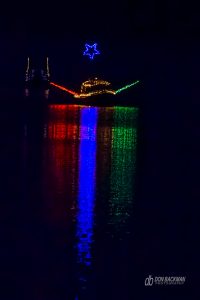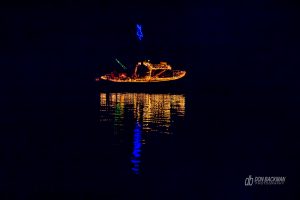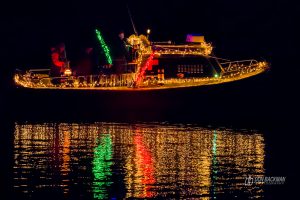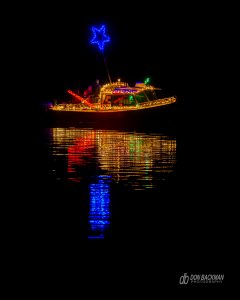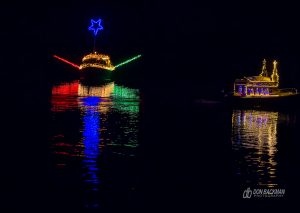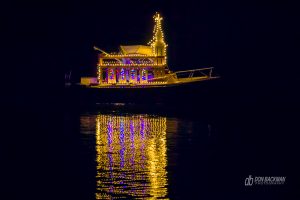 For more of Don's photos – see his website www.donbackmanphoto.com.