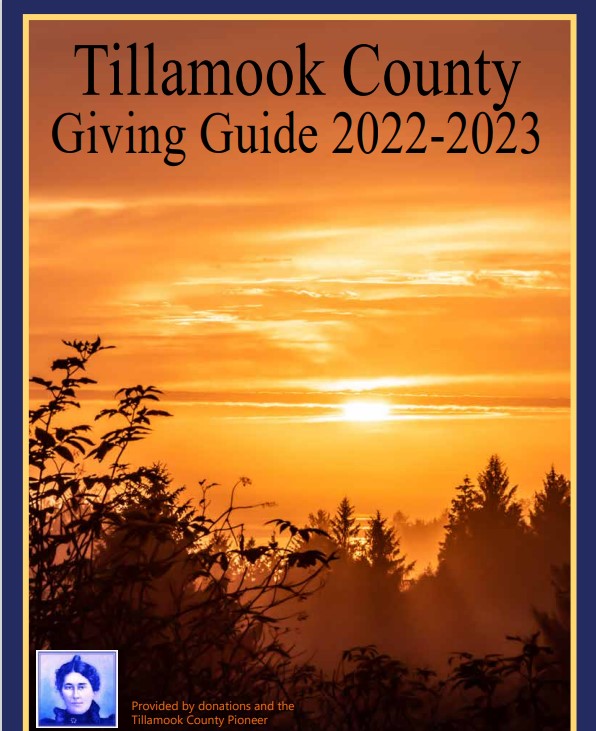 Thank you so much to the over 70 entries in the First Annual "Lighting Up Tillamook County" contest.
We hope you had a chance to get out and see the amazing holiday light displays from Meda Loop in South County to Bayside Gardens in North County.
And congratulations to the winners! Your restaurant Gift Certificates are in the mail.
North County –
Electric Avenue – 34075 Wood Duck Ave., Nehalem
Mid-County -Olsen family display – 621 S Nehalem Ave. Rockaway Beach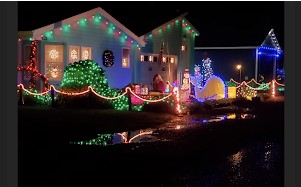 Central County –Dinosaur Christmas – 1308 3rd St., Tillamook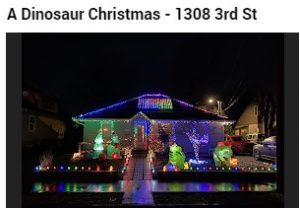 South County -9725 Meda Loop, Cloverdale