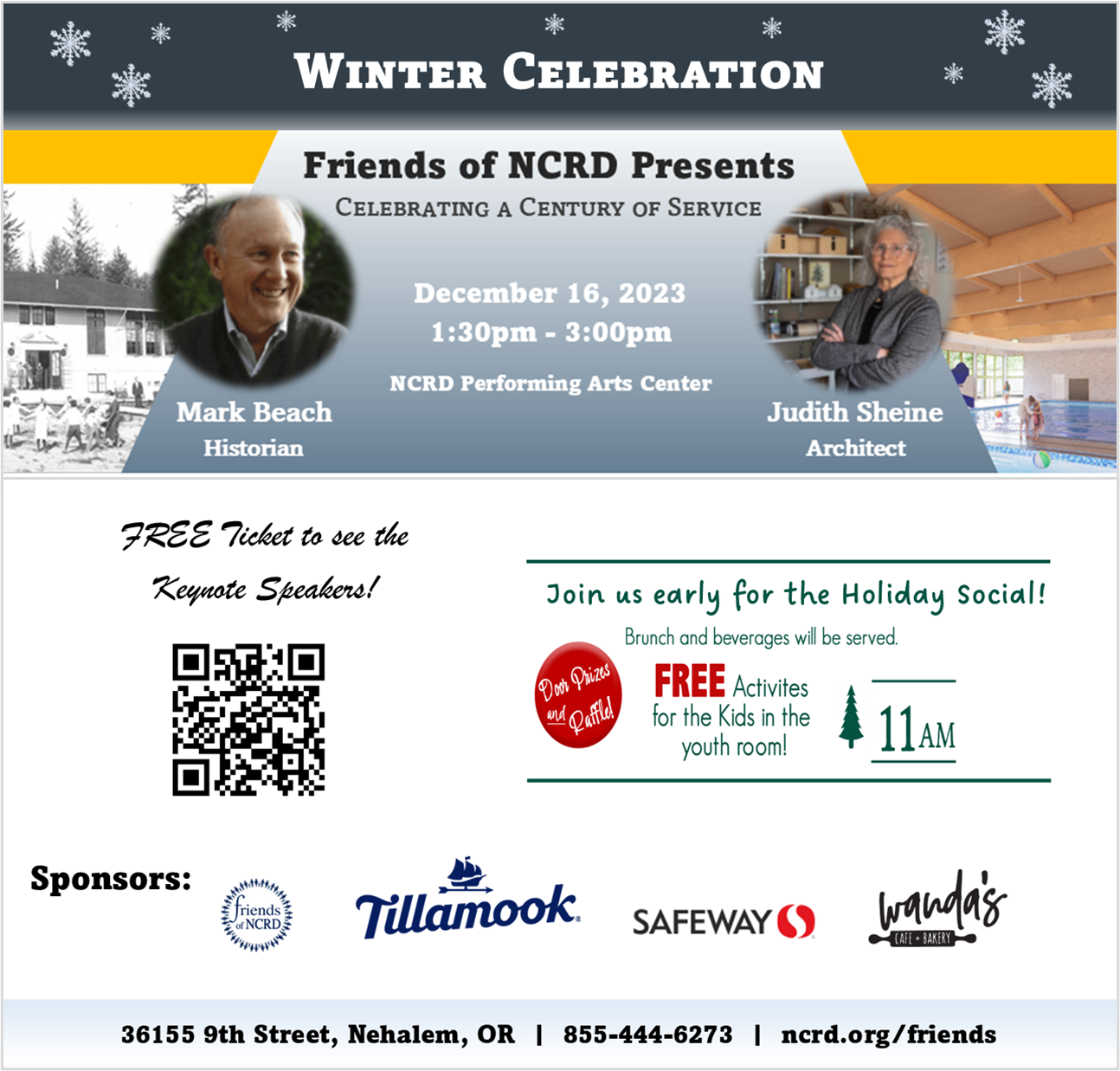 (Salem, Ore. Aug. 25, 2023) – Starting Thursday night, August 24th and into Friday morning, August 25th, Oregon experienced many lightning strikes that affected Southern Oregon up to Northwest Oregon. With multiple crews engaged in initial attack on new fire starts and east winds forecasted for today and tomorrow, now is the time for Oregonians to be informed and prepared.
Oregonians are urged to actively practice wildfire prevention, prepare their home and a go-bag for evacuation and know where to sign up for alerts.
How can people help prevent wildfires?
Additional human-caused fires on the landscape will draw the firefighting efforts away from the lightning-caused fires and put extra strain on ground and aviation resources.
You can help prevent large wildfires by:
How can I prepare my home to be resilient against fire?
Creating defensible space, a buffer between your home and the grass, trees, shrubs, or wildland area, is your home's first defense against wildfires. Give your home a fighting chance and protect your family. Prepare today. Be ready when wildfire strikes. It's essential to regularly maintain your defensible space to prevent the accumulation of dry vegetation and debris. There are things you can do today to protect your home:
How can I prepare myself in case I need to evacuate?
The Oregon Department of Emergency Management (OEM) urges everyone to prepare for wildfires and other emergencies by knowing evacuation levels, staying informed, having a plan, and making a go-kit.
Evacuation Levels
Stay Informed
Have a Plan
Make a Go-Kit
Find more information and resources at Wildfire.Oregon.gov.
Here is a screen shot of the current fires in Oregon and Washington from wildfire.Oregon.gov – the yellow graphics are NEW fire starts from the recent lightning. Please heed the warnings and be safe when recreating, have a plan and be prepared.