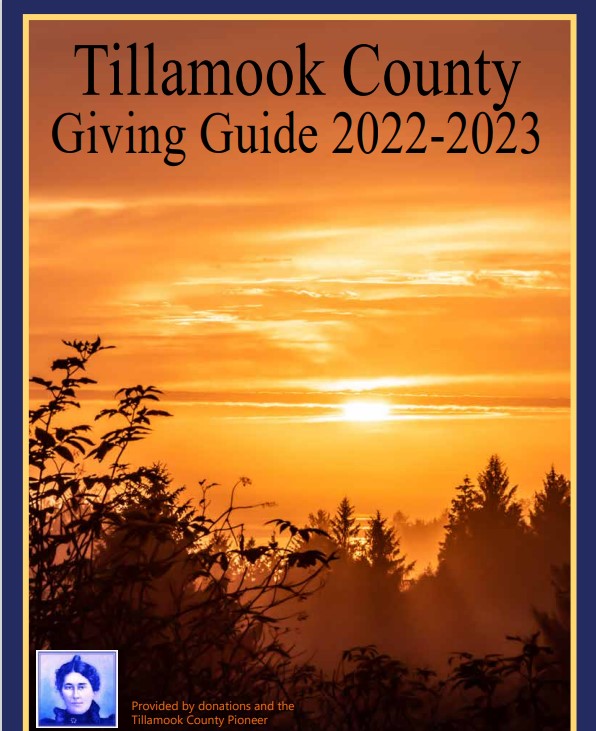 (Salem, OR) — Lincoln County will move to Phase 2 of reopening effective Tuesday, September 29. The county applied for Phase 2 in late August, and, after conversations with the Oregon Health Authority, agreed to remain in Phase 1 into September to ensure the county's COVID-19 metrics had, in fact, stabilized.
"The people of Lincoln County and county leadership should be commended for pulling together after the COVID-19 workplace outbreak they experienced in June," said Governor Brown. "They are an example of what we can all accomplish by working together to contain this disease."
In the last two weeks, Lincoln County has had only 2 new cases of COVID-19 per week, for an average of 0.29 cases per day. The county's positivity rate is below 2%––down from nearly 8% in the first week of August.