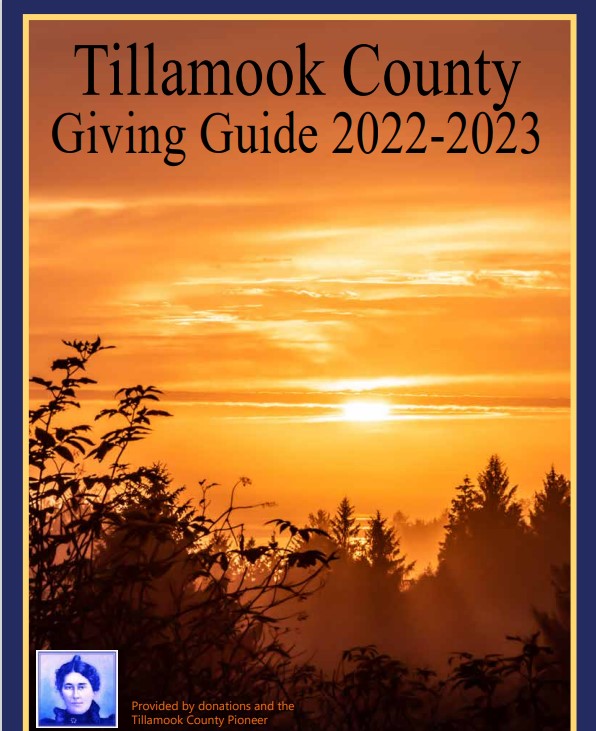 Wheeler, OR, September 23, 2021 – Lower Nehalem Community Trust will hold a roadside cleanup on Thursday, September 30, 2021 beginning at 8:30 AM and ending at Noon. Parking and check-in will be located at the intersection of Highway 101 and Hemlock Street at the north end of Wheeler. Depending on volunteer turnout, the cleanup event will include as much of the highway between the check-in location and south towards Paradise Cove RV Resort & Marina as time allows.
Community members and visitors are encouraged to volunteer and can register at https://www.nehalemtrust.org/events/.
As a participant in Oregon's Department of Transportation (ODOT) Adopt-A-Highway program, LNCT is responsible for trash removal along the stretch of Highway 101 from just south of Wheeler to just north to the Nehalem River bridge. "We will remove and bag trash to prevent it from washing into the wetlands or rivers," says Ben Pittenger, LNCT Executive Director.
Individuals, families, and business groups are welcome to volunteer. Participants should be at least 16 years of age. All participants will be required to sign a waiver and release prior to participation.
ODOT and LNCT will provide safety vests, garbage bags and grabbers. Gloves will be available, but you are encouraged to bring your own. Participants should wear sturdy shoes for walking on uneven surfaces and dress for a full range of coastal Oregon weather.
Here's the LNCT Highway 101 Cleanup from Earth Day 2021:




Lower Nehalem Community Trust, a non-profit organization, has been protecting and stewarding land in the lower Nehalem watershed since 2002. Community donations support our work in land acquisition, restoration projects, and community education programs. For more information about LNCT call 503-368-3203 or visit https://www.nehalemtrust.org.