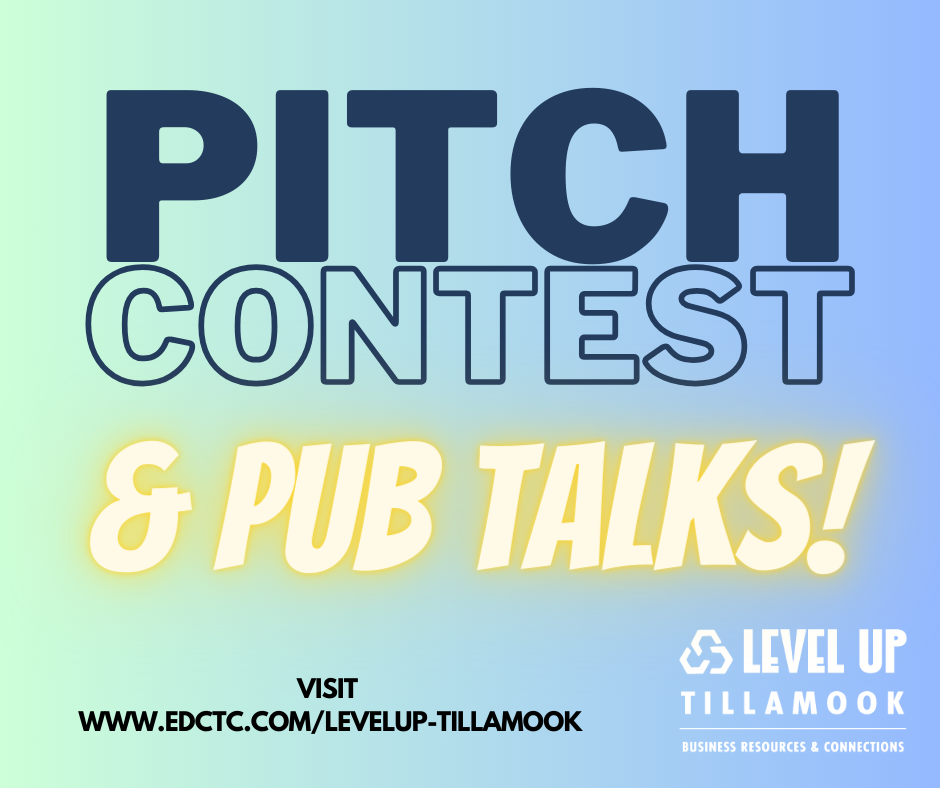 The Lower Nehalem Watershed Council invites our members, partners and the community to join us on March 8th for this exciting Speaker Series presentation by Dr. Scott Heppell, Associate Professor of Fisheries at Oregon State University. The presentation will be held at the Pine Grove Community House, 225 Laneda Ave, in Manzanita. The presentation will start at 7:20 pm following an update from Lower Nehalem Watershed Council at 7:00 pm. Doors open at 6:30 pm.
Imagine a baby fish in an immense ocean – how does it get from where it is born to where it will settle and grow? Once it is grown, what area will it call home? These are fascinating questions, especially to Dr. Scott Heppell who studies juvenile rock fish. As intriguing as this topic is from a biological standpoint, these questions are crucial when considering the size and spacing of Oregon's marine reserves, protected areas in our state coastal waters. Almost no information exists for marine reserves regarding "are they big enough?" and "are they close enough together?", but Heppell and his team are beginning to answer these questions for the Redfish Rocks Marine Reserve located on near Port Orford on the southern Oregon Coast.
Join Lower Nehalem Watershed Council and guest co-host, Friends of Cape Falcon Marine Reserve, as we welcome Dr. Scott Heppell, Associate Professor of Fisheries at Oregon State University. Heppell's research focuses on the physiological ecology of fishes, in particular how physiology, behavior, and life history traits affect the interactions between fish populations, their respective fisheries, and the environment.
This event is part of the Lower Nehalem Watershed Council's regular Speaker Series. Join us at the Pine Grove Community House each 2nd Thursday in January – May, October and November for natural resource focused presentations. New to our Speaker Series in 2018, we're raffling off a gift certificate or special item from a local business supporter during each event. This month we have a $25 Gift Certificate and hat from Wheeler Marina. Raffle tickets will be available for a $5 donation at the door and the winner will be drawn at the end of the presentation. Join Lower Nehalem Watershed Council on March 8th for a chance to win this great prize!
Event Information: This event is FREE and open to the public. Find more information on our speaker series on our Facebook page (https://www.facebook.com/lnwc1).
Date & Location: March 8th, 2018 at Pine Grove Community House (225 Laneda Ave, Manzanita)
Time & Agenda:
6:30 PM Doors open
7:00 PM Council Updates
7:20 PM Presentation
8:30 PM Adjourn