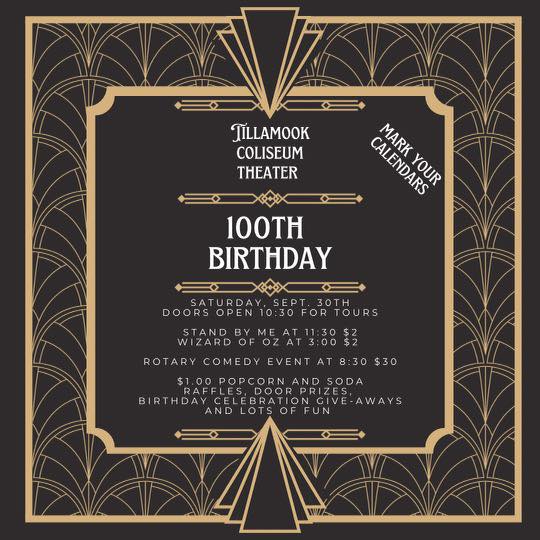 The Tillamook County Pioneer Museum is pleased to welcome local artist Elaine Norberg and a selection of her latest paintings called "After and Before," which opened August 30th in the Main and Northwest Galleries. The public is invited to the artist reception on September 8 in the Pioneer Museum from 3 to 5 pm.
The artist has lived on the North Oregon Coast and in Tillamook for over 50 years, painting the beautiful environment that is Oregon. Norberg explained, "I have a strong inclination to pull imagery and motifs from my surroundings. I try to convey the somewhat mythic and timeless aspects of the environment I live in."
The exhibit will be on display until November 25, 2018. For more information, check the TCPM website at www.tcpm.org or call 503.842.4553.