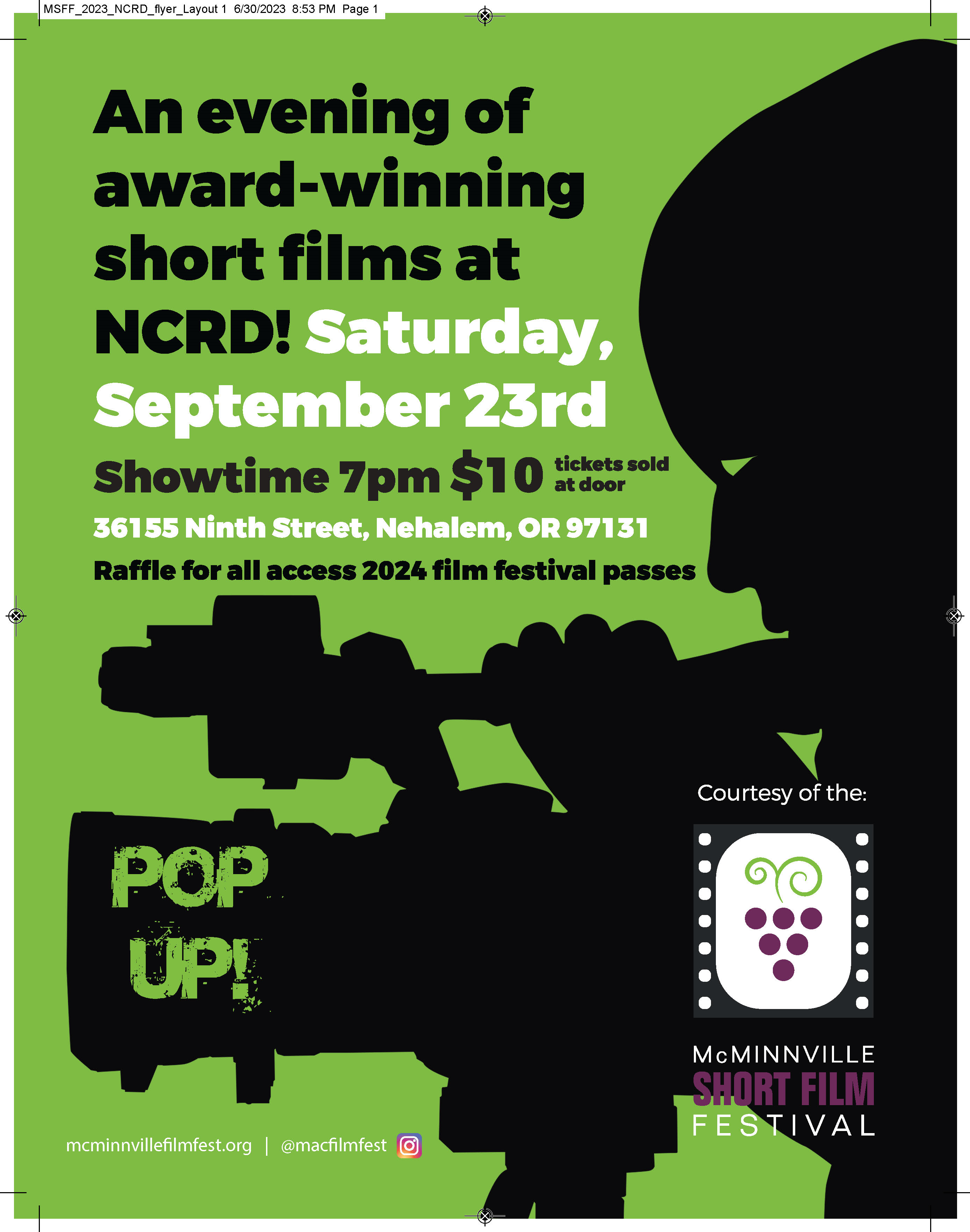 Pacific City, Oregon – June 17th, Father's Day marks both Pacific City Farmers Market Opening Day and the nationwide release of "Grog Wars, Dos," author Anne Sweazy-Kulju's newest award-winning novel.
Set in both Oregon and Mexico in 1861, Sweazy-Kulju's inspired, sprawling sequel was named Finalist in the Publishers Weekly International BookLife Prize in Fiction.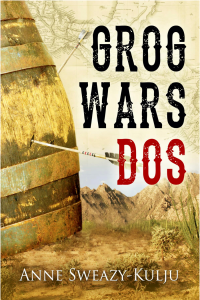 "The originality of the old west theme and historical locales help elevate this work above other novels in the genre. The story will entertain both young and older readers eager to immerse themselves in a time and place filled with royalty, mischief, a lush backdrop, and protective characters with a score to settle."
Sweazy-Kulju took a sabbatical from being a vendor at the farmers market last year to finish the book and recover from her 13th spine surgery. She is looking forward to seeing sunshine and friends at the farmers market, and to having face-time with local book lovers.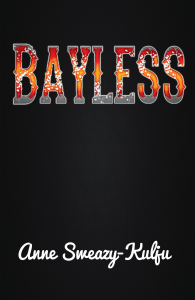 The author has a little surprise for her fans, too…she also wrote and self-published a fun little pocket-western style novella, "Bayless," based on a true adventure. Both books are available for purchase at the farmers market, as well as at Amazon, Barnes & Noble, Powell's, and anywhere great reads are sold.
For more information, visit http://www.Historical-Horse-Feathers.com. For promotional inquiries, please contact the author at (503) 965–6262; email AnneSweazyKulju@gmail.com, or Ingram Book Company (800) 937-8200.