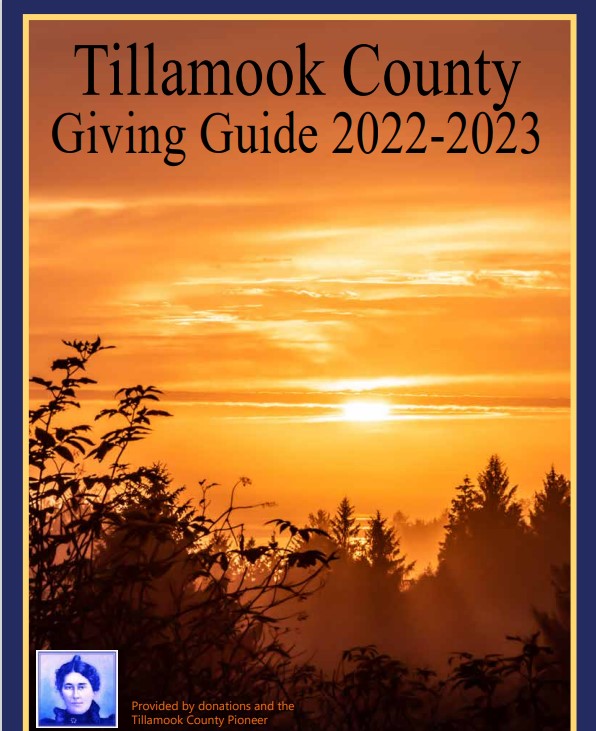 Second printing of "This Side of Sand Island: Reflections on Fish, Finns and Finding out about Family on the Lower Columbia" will be available at Astoria's Fisher Poets Gathering, and directly from the author, Victoria Pitkanen Stoppiello.
This illustrated essay collection looks, sometimes with a sense of loss, at the impacts of society's choices on conditions for commercial fishing and the repercussions on families and communities impacted by those choices. It also provides snapshots of Finnish traditions such as sauna and the proper way to stack firewood.
Living for 13 years in the house where her dad was born in Ilwaco, Washington gave Stoppiello the opportunity to observe at close hand a small fishing community while learning more about her dad's family. "A major puzzle was how is it that I'm so like my dad and his family," Stoppiello says, "being the 'spitting image' of my paternal grandmother, picking up someone else's trash like my dad—these must be genetic, because nurture wasn't part of my history; I only saw my dad a few times before I finished high school." 
The collection was drawn from Stoppiello's roughly 20 years of writing on the editorial pages of the Chinook Observer and initially published just in time for the 2016 Fisher Poets Gathering in Astoria, where Stoppiello has been a reader 11 out of the last 20 years. At this year's Gathering, she will read at 5:00 p.m.

Friday, February 23

at the Wet Dog brew pub and at 5:00 p.m. on

Saturday, February 24

at KALA, both in downtown Astoria.
Her book will be on sale at FPG's Gearshack, 1174 Commercial from 10 a.m. to 10 p.m. both

Friday

and

Saturday

, at coastal independent bookstores, or by contacting Stoppiello directly at stoppiello@nehalemtel.net.
Stoppiello is thankful for a grant from the Finlandia Foundation for the book's publication, and for the on-going support of Observer editor, Matt Winters, who gave her free rein to write about not only fish and Finns, but also topics ranging to environmental issues such as climate change and sustainable culture. Oregon teacher, editor and novelist Nancy Slavin provided what Stoppiello calls "arms length" editing so that the book's many geographical references would make sense to readers from other parts of the Pacific Northwest. Book design was provided by Ryan Pedersen, a young Nehalem-based  graphic designer.
Stoppiello writes occasionally for the Tillamook County Pioneer about topics and issues of interest.