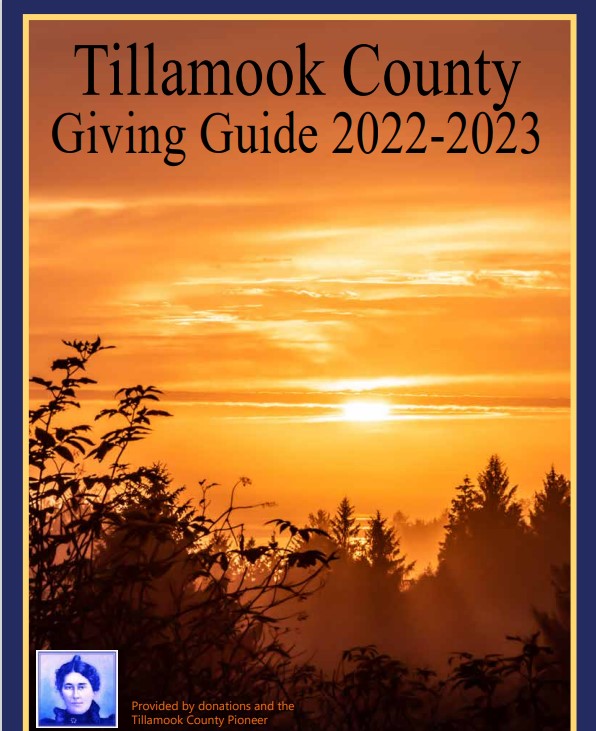 Local Black Lives Matter organizer, Elijah Erskine, will speak at the monthly meeting of the Tillamook County Democrats, 6pm, this Thursday, June 25th, via Zoom.
The 2020 election is an historic presidential race; however, local and state elected officials make decisions that have an enormous impact on our communities. The Tillamook County Democrats are actively involved with the issues and decisions that face us all. Due to the COVID-19 restrictions of gathering together, we will be conducting our general meeting via Zoom. Our tech team has worked diligently to make this an easy process.
Please follow the steps below and join us in participating in our democracy:
1) Go to website: https://www.tillcodems.org/
2) On menu bar (three lines at top), click "join us"
3) Click "attend a virtual meeting"
4) Click the orange graphic "main meeting room"
You're in! Hope to see you there.
Elijah Erskine, Tillamook County resident and recent high school graduate, is on his way to further his education at Wesleyan University. Elijah has been a regular participant in Black Lives Matter nightly vigils organized by young people in Tillamook and has twice shared impromptu thoughts with those of us gathered at Sue Elmore Park for the weekly Rallies for Justice and Equality. His message about racism in our county and in our country is something we must hear.