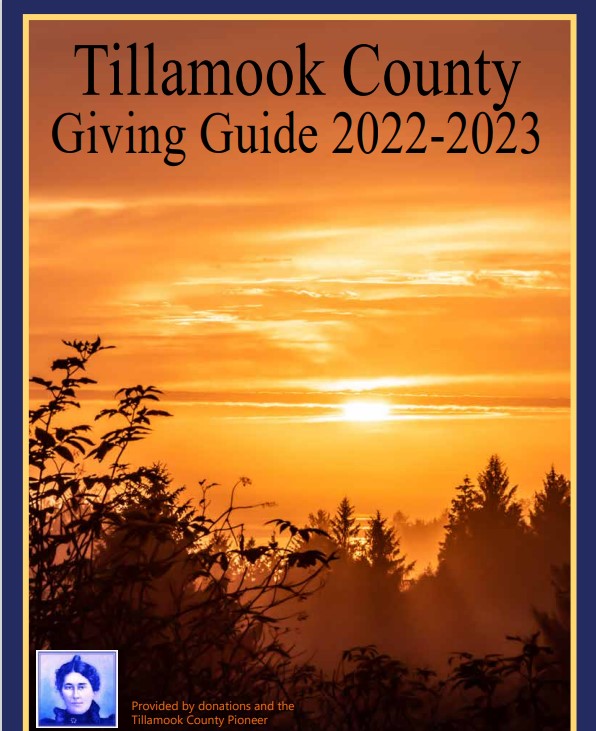 Three businesses and an individual in Tillamook County were honored for excellence at the annual banquet hosted by the Economic Development Council and Visit Tillamook Coast. The event was held on November 15 at Pacific Restaurant.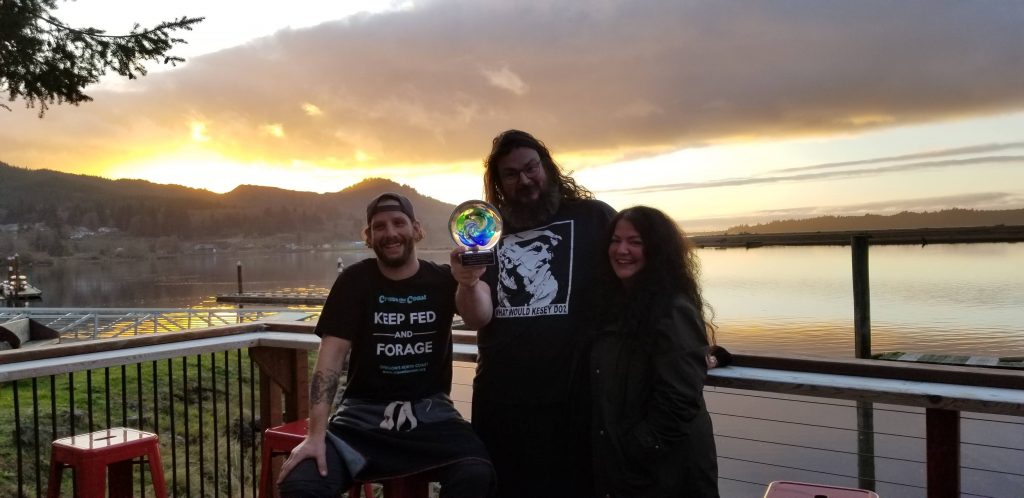 Chantelle Hylton and Patrick Rock, owners of the Salmonberry Saloon in Wheeler, were awarded the Economic Development Council Business of the Year. The restaurant opened in early 2018, employs 23 workers, and sources foods from more than 20 local producers. "More than that, they have created a community touchstone," said Nan Devlin, tourism director. "They understand that a high tide raises all boats, and work at supporting other businesses as they grow their own."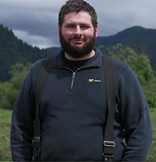 The Tourism Excellence Award was given to Derrick Josi, 4th generation dairy farmer of Wilsonview Dairy, and the author of the popular Facebook page, Tillamook Dairy Farmer. Josi was chosen for his commitment to storytelling and education about the cultural heritage, natural resources and modern technology of dairy farming in Tillamook County, and "creating a sense of place that is uniquely Tillamook County."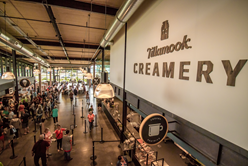 Tillamook Creamery was honored with the Tourism Development Award for the "creation of an exceptional cultural experience that brings honor to the dairy industry and to the county." The newly remodeled visitor center opened June 20 and has received record-breaking numbers of visitors, nearly double the former visitor center numbers.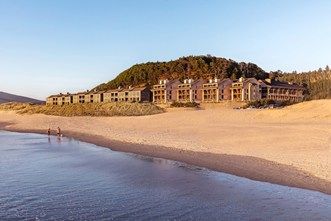 Headlands Coastal Lodge and Spa was given a new award for Hospitality Excellence. "Every aspect of the lodge and spa, from the design of the building and training of the staff to the menu items and selection of linens, is a thoughtful choice designed to honor the guest and the environment," said Devlin. "They have set a new standard in guest services and hospitality."
The evening's keynote speaker was Shawn Irvine, the director of economic development for the City of Independence, Oregon. His example of developing a vision and path forward has resulted in significant economic gains for Independence.
For more information, contact Nan Devlin, tourism director, at nan@tillamookcoast.com or call 503 842-2672