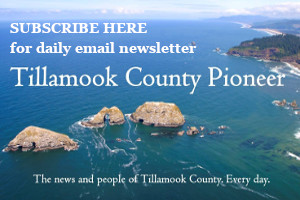 NW Regional Child Care Resource & Referral invites new local child care providers to join its New Provider Cohort starting in the Fall of 2023. The cohort is a 12-month program designed to support child care providers who are just getting started. Providers will interact in a peer learning environment, where they will learn as a collective group how to achieve high-quality early learning outcomes.
Trainings will be offered once a month to provide support and education around early learning and child care. The trainings will help providers with professional development planning, food safety, emergency preparedness, strong business practices and more. All trainings will be credited to providers Oregon Registry Online account, allowing them to achieve a higher step in the Early Learning professional development system.
If you are a new provider looking for support, technical assistance, professional development and education surrounding early learning and child care, this is the perfect opportunity this year.
Registration is required. Register online at New Provider Cohort Registration.
Contact Jack Bello at jbello@nwresd.k12.or.us or 503-338-3371 for any questions.