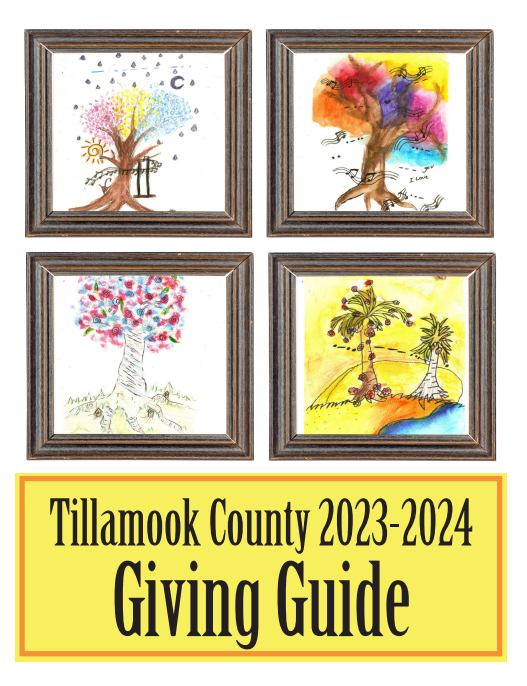 Food Roots and Visit Tillamook Coast are working together to research and assess the viability and demand for a food hub on the North Oregon Coast. As defined by the USDA food hub is "a centrally located facility with a business management structure facilitating the aggregation, storage, processing, distribution, and/or marketing of locally/regionally produced food products."
Currently, Food Roots is in phase one of this project. Surveys have been sent out to sellers and buyers of local food products to gain a deeper understanding of the market and what support would be most beneficial.
If you are a Seller of local food (fisher, farmer, producer) please click here to add to our understanding of your needs.
If you are a Buyer of local food (restaurant, B&B, school, etc.) please click here to share your work.
This project aims to increase the wealth and well being of small commercial farmers, fishers, chefs, restaurant owners, and other food-related businesses throughout Tillamook County, while building a strong network of north coast culinary and agritourism partnerships that will create and enhance local food-related experiences for our community and visitors to our region.
If you have any questions or comments about this project please contact Allyson Gardner at allyson@foodrootsnw.org or 503-812-2800. For more about Food Roots, go to foodrootsnw.org