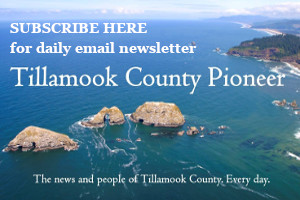 There is such great need for support in Ukraine, and children are uniquely impacted by the war there. The sunflower is the national flower of Ukraine, and Mindy Claflin of Nehalem was inspired to start a group fundraiser. At the Home and Garden show this weekend at the Tillamook fairgrounds, Saturday and Sunday, April 30th and May 1st, the booth "Sunflowers for Ukraine" will offer more then 5 types of sunflower seedlings at $2 each. The seedlings include the American Giant Hybrid, which can grow to 14-16 feet high, as well as smaller types such as Dwarf Teddy Bear and Dwarf Sunspot, which are container varieties.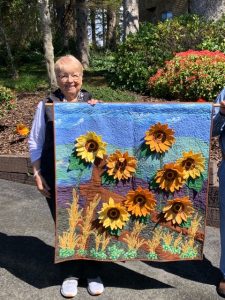 A 3-dimensional sunflower wall quilt. created and donated by Michelle Vinciguerra of Neahkahnie will be offered as a silent auction. The quilt is valued at $750. Bids start at $300, with increments of $25.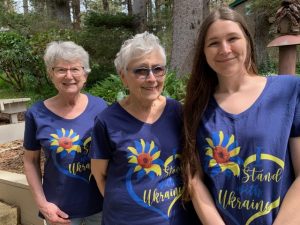 The booth will also feature T-shirts, stickers, buttons, bracelets and other small items. All proceeds from the booth will go directly to the Ukraine campaign of the nonprofit Save the Children. The team ID# is TRT-4128, "Sunflowers for Ukraine." With that ID on the memo line, checks can also be sent directly to Save the Children, PO Box 97132, Washington DC 20090. This is a highly rated charity which has been operating in Ukraine since 2014. Donations support survivors of this crisis, protecting children from harm and helping families rebuild their lives.