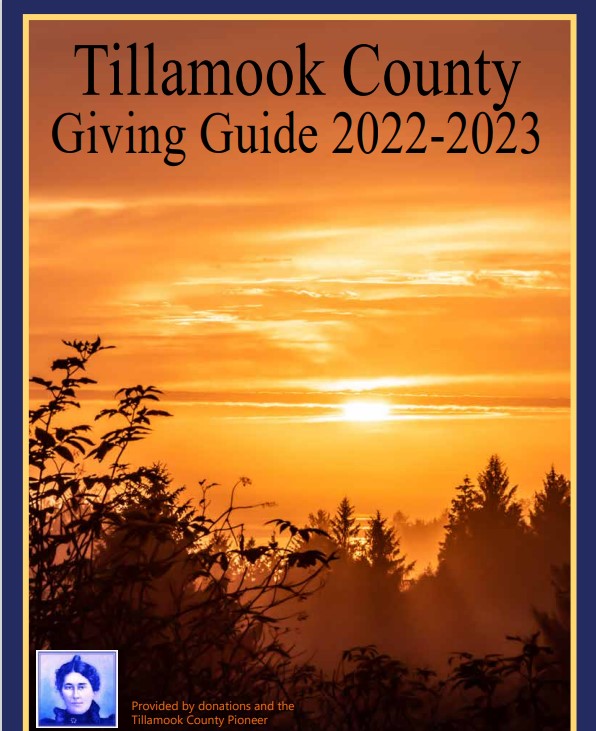 History professor Mark Beach shares his photos and research about local history during two sessions weekly for three weeks, on MONDAYS and THURSDAYS, FEBRUARY 25 to MARCH 14, from 4:00 to 5:30 PM at Pine Grove Community House
in Manzanita.
Dates and topics:
February 25 – Indians from then until now – Three centuries of Nehalem country
February 28 – Owning a piece of Oregon – Homesteading around Nehalem Bay
March 4 – Cows, logs and cities – The railroad comes to the valley
March 7 – Selling the seashore – Manzanita, Neahkanhie and state parks
March 11 – The when and why of local taxes- Schools, cities and special districts
March 14 – Water, wind and fire – 400 years of disasters and emergencies
The cost for all classes is $35 for current Historical Society members; $50 for non-members, includes one-year membership in NVHS. Fees include local history DVD and map.
$10 drop-in for one class session only.
Registration – To preregister, mail check to NVHS, POB 704, Manzanita OR 97130.
To register on the first day of class, please arrive at 3:45 pm.