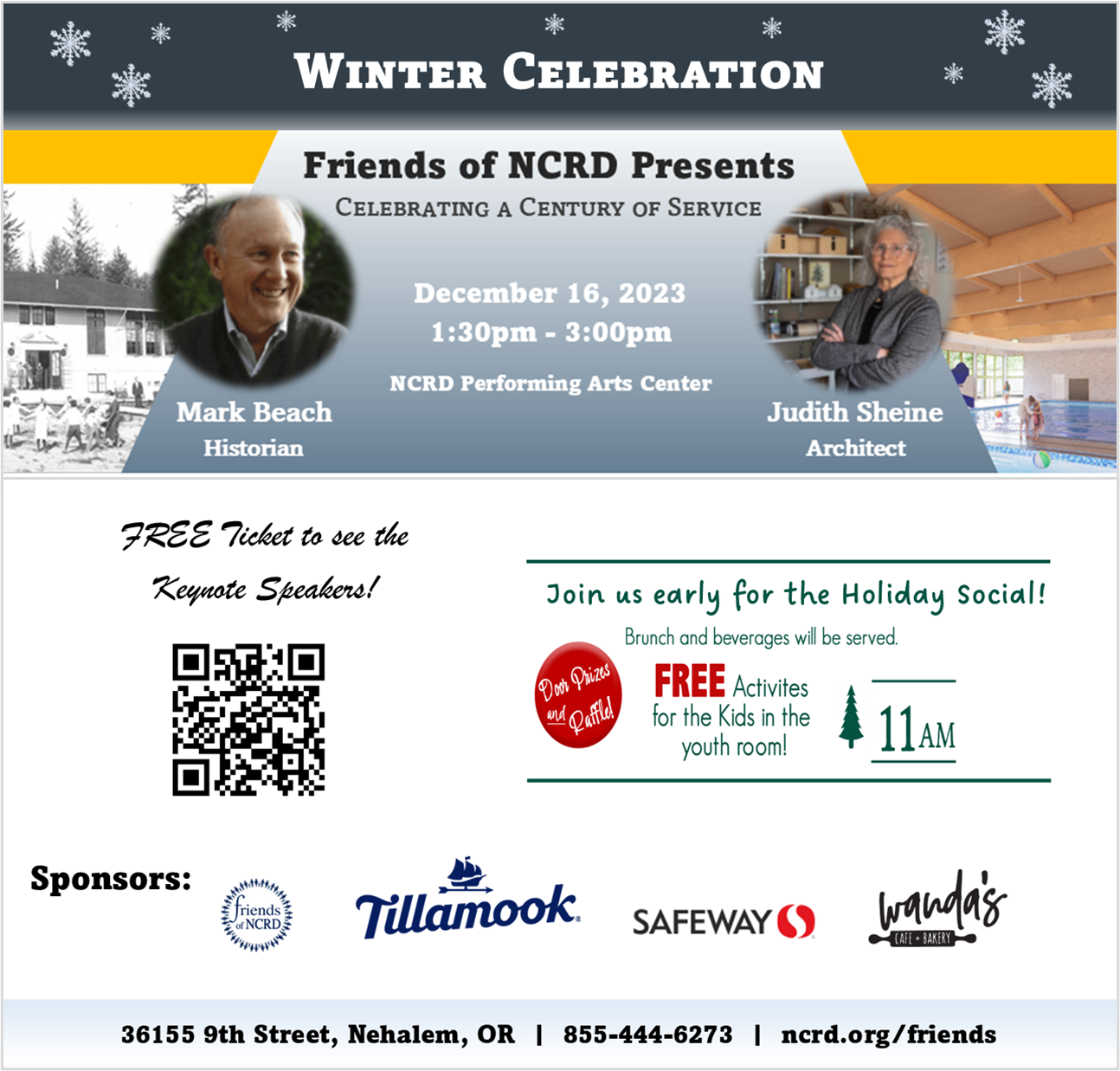 NEWBERG, ORE. (June 11, 2021) – Local students were among the undergraduate, adult degree and graduate-level students who received diplomas from George Fox University in the spring of 2021.
Tillamook
Kara Main, bachelor of science in nursing
Kelsey Petty, bachelor of arts in social and behavioral studies
Local students were among those who earned dean's list recognition at George Fox University for the spring 2021 semester. Traditional undergraduate students must earn a 3.5 grade point average or above on 12 or more hours of graded work to earn a spot on the dean's list.
Nehalem
Kalli Swanson, junior, nursing
Pacific City
Audrey Dennis, junior, nursing
Tillamook
Bree Maciel, sophomore, biology
Kara Main, senior, nursing