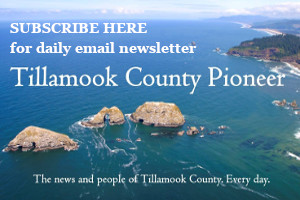 CARE Inc. will be accepting applications for placement on the low- income Home TBA rental assistance waiting list. Applications are available for pick up starting on Monday October 29th through November 9th 2018. Applications will be accepted on a first come, first served basis starting on Monday November 5th, 2018 at 9:00 A.M. through Friday November 9th, 2018 at 4:00 P.M. Completing an application does not guarantee eligibility for the program or placement on the waiting list. Please contact or stop by the CARE office for an application at 2310 First Street in Tillamook, (503) 842-5261. Equal Housing Opportunity.
Asistencia con la renta de bajos ingresos
La oficina de CARE aceptara solicitudes para ser colocadas en la lista de espera del programa de ayuda con la renta llamado "HOME Tenant Based Assistance", para inquilinos de bajos recursos. Las aplicaciones estarán disponibles para recogerlas el Lunes 29 de Octubre, 2018. Las solicitudes serán aceptadas según la primera que llegue / primero servido, empezando el Lunes 05 de Noviembre, 2018 a las 9:00 AM hasta el Viernes 9 de Noviembre, 2018 a las 3:00 PM. El llenar una solicitud no garantiza la elegibilidad para el programa o la colocación en la lista de espera. Por favor póngase en contacto con CARE o recoja una aplicación en la oficina de CARE en la dirección: 2310 Calle Primera, Suite 2 en Tillamook, (503) 842-5261. Igualdad De Oportunidad En La Vivienda.